This month our family is participating in a Pantry Challenge. We're focusing on using up what we have in order to save money and time as well as to reduce waste.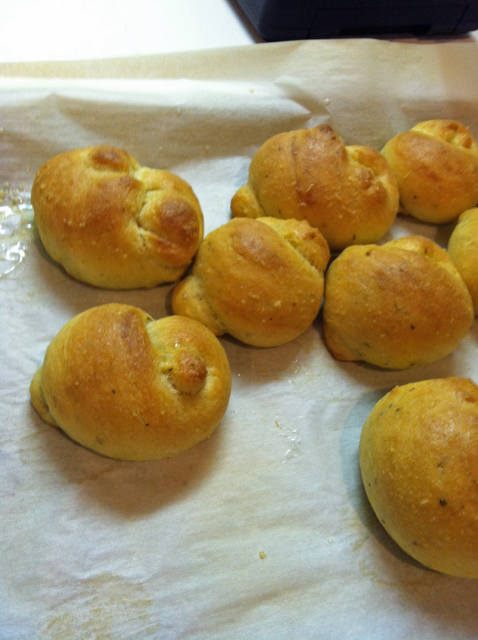 Sorry for another instagram photo. I've been having fun today. My high school French teacher came to visit! It was great to see Patty, aka Mrs. Stephenson, who was a major influence on me throughout high school and beyond. It's thanks to her that I met my French family during college.
So, I played today. And it was good.
Breakfast: Bruegger's Bagels from the freezer

Lunch: Fish Chowder and Biscuits

Snacks: Gateau Bretonne that Patty brought

Dinner: Pasta with Meat Sauce, Caesar Salad, Buttery Garlic Knots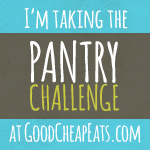 This post is part of the 2015 Winter Pantry Challenge. Read through the archives to catch up.