This month our family is participating in a Pantry Challenge. We're focusing on using up what we have in order to save money and time as well as to reduce waste.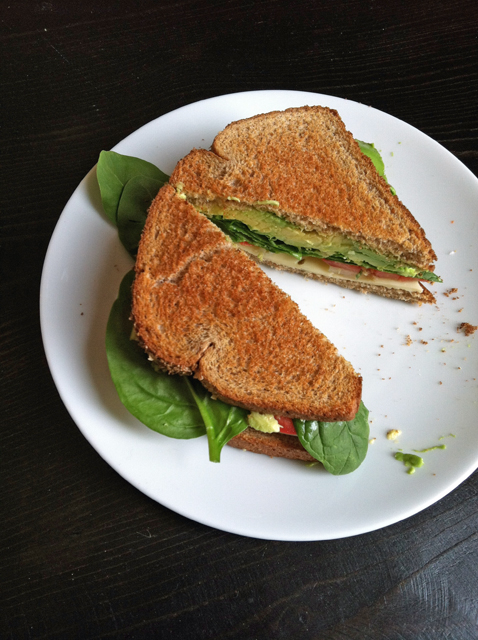 It was date night tonight which means I got one-on-one time with my husband; the kids were thrilled because they got Sauerkraut and Spare Ribs, a meal my husband doesn't care for. I call that a double-win.
Breakfast was a fend-for-yourself kind of deal with FishBoy12 making hot cereal for everyone. At lunch we had sandwiches: almond butter and jam for some, avocado for the mama.
I'm not sure how we will muddle through the remaining twelve days. The store house is looking fairly uninspiring. We keep running out of fresh produce and dairy which tells me those must be the things we eat a lot of, huh?
Breakfast: Hot Cereal with toppings

Lunch: Sandwiches

Snacks: Cheese and crackers, fruit

Dinner: Sauerkraut and Spare Ribs, boiled potatoes
How did the pantry treat you today?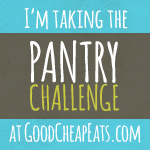 This post is part of the 2015 Winter Pantry Challenge. Read through the archives to catch up.