Fall is here! Enjoy one of these tasty pumpkin treats in celebration.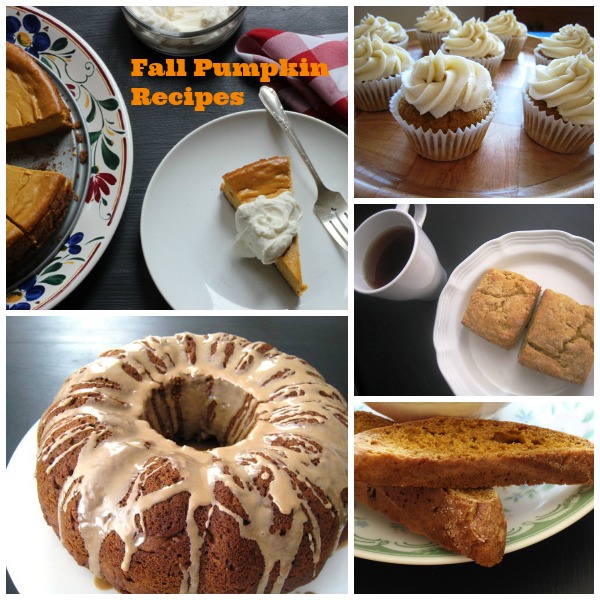 After such an intensely hot summer, we've been looking forward to fall. Even Starbucks wanted fall to come early…they released their limited-time Pumpkin Spice Latte back in summer. Now that fall is officially here and the temps are beginning to drop, whipping up some pumpkin treats sounds just about right.
Try one of these delectable pumpkin recipes: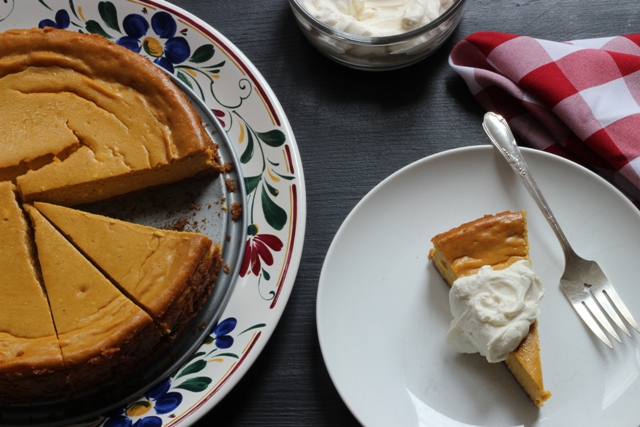 The FishKids love cheesecake. They also love pumpkin pie. They didn't believe that the two would be good combined. They were wrong. This amazing pumpkin spice cheesecake is great for dessert (or breakfast).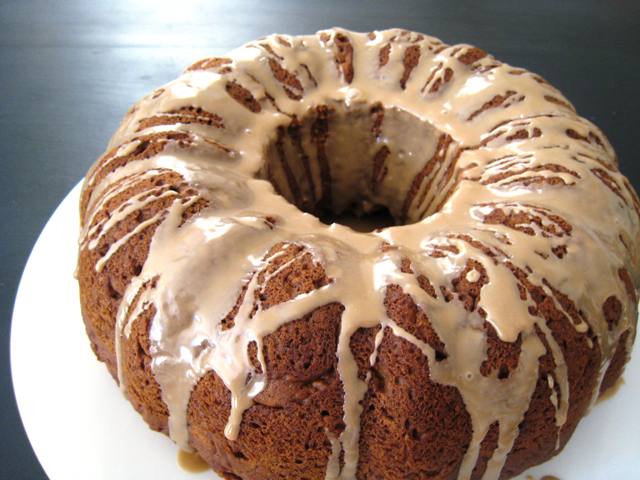 Need an easy-to-prepare dessert or bread? This Pumpkin Cake with Maple Glaze is just the thing. The cake and glaze both come together quickly and easily. It's not overly sweet, so without the glaze, it's more like a bread. The glaze makes it dessert. Do with it what you will.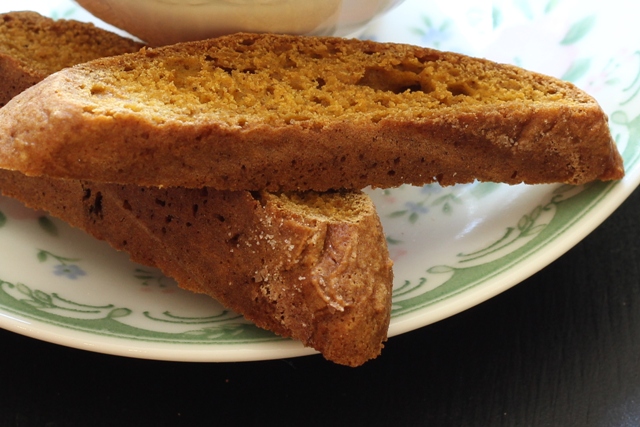 Homemade biscotti may sound too intimidating to make, but truly it isn't. This recipe for Pumpkin Spice Biscotti is economical and tasty. It's perfect to enjoy with a cup of coffee or to package up and give as gifts.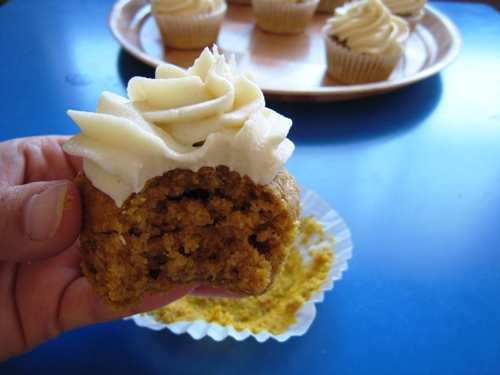 Who doesn't love a good cupcake? This pumpkin cupcake recipe is a delicious way to use pumpkin puree, and the homemade frosting just takes them over the top.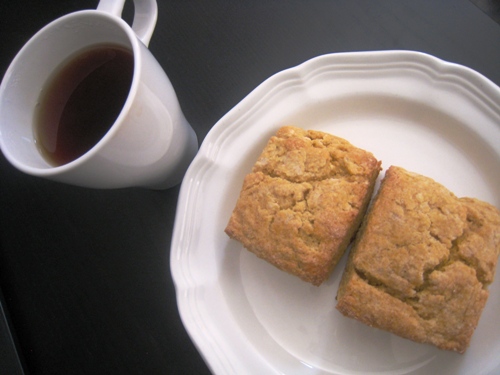 As the temps drop, you'll want to warm up with a nice warm beverage. These Pumpkin Spice Scones are a wonderful accompaniment to your cup of coffee.
What's your favorite pumpkin recipe?