If you use up your leftovers, you will save money and waste less. Sounds like a plan to me!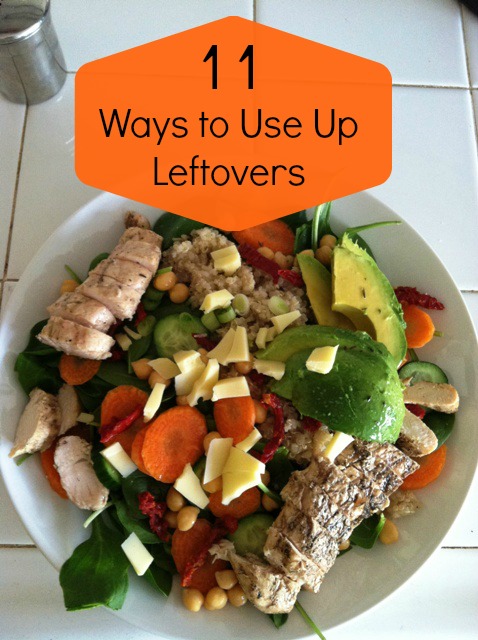 They say that Americans waste 25% of the food they buy. If this is true of you and me, then that means we could save a fourth of our grocery money by avoiding waste!
Hello! That's a great way to save: Don't waste food.
If you're wondering how to do that or are stuck in that "eat it the same way you served it the first time" mentality, check out these 11 Ways to Use Up Leftovers.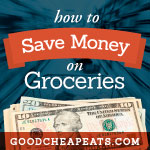 Save Money on Groceries
This is part of the How to Save Money on Groceries series. Scroll through the archives to get tips and tricks for reducing your grocery total at the checkout stand.