Don't let that milk go to waste! Use it up instead of pouring it down the drain.

They say, "Don't cry over spilled milk."
I say, "Don't cry over milk about to expire. Use it up!"
Wasting food is akin to wasting money. We can salvage our grocery budgets when we reduce waste. And sometimes you have to be on your toes, keeping an eye on expiration dates so something doesn't slip under your radar.
Use it up — down to the last drop!
It's not too often that we have an excess of milk around here. My kids drink about 6 gallons a week. I think FishPapa takes at least another gallon with him to work each week.
But, there can be times when you've got milk on hand that will expire before you can just drink it. Perhaps you're about to leave on a trip or your people have been under the weather and not up to their usual milk-drinking prowess. Or maybe you find a great deal on milk being marked down at the store. Snatch it up to reap savings.
That's when it's time to get creative and start cooking. You'll be surprised at how quickly you can use it, especially when you dive into one of these yummy recipes:
Many times you can use up the milk in a recipe and then freeze it so that you don't have to consume it all in that moment. If you've got milk about to expire, make homemade yogurt, bake up some pancakes, prepare a homemade pudding, or mix up a white sauce or gravy.
Try one of these milk-based recipes that are good cheap eats.
Milk-Based Recipes:
The Savory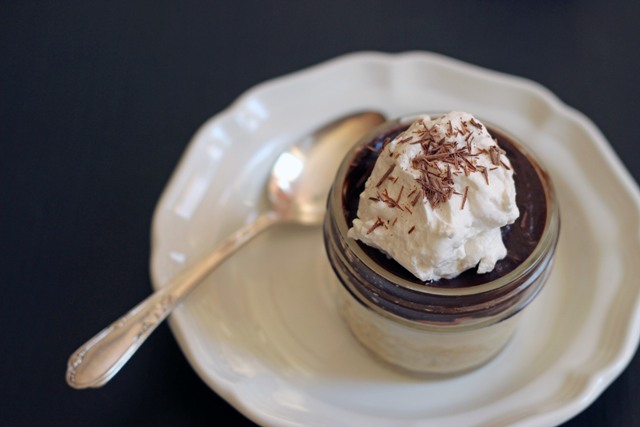 And the Sweet
These are all delicious recipes that will help you use up an abundance of milk. But you know what, if you don't have the energy to mess with it right now, stash it in the freezer and use it another time. Just be mindful that it's close to its date.
What's your favorite way to use up milk?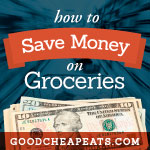 Save Money on Groceries
This is part of the How to Save Money on Groceries series. Scroll through the archives to get tips and tricks for reducing your grocery total at the checkout stand.