Not quite sure that the Good Cheap Eats cookbook is for you? Check out these reviews or enter a few giveaways.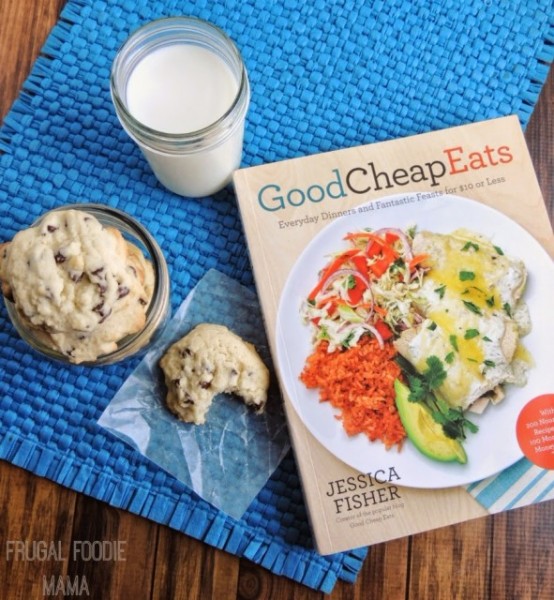 photo source: Frugal Foodie Mama
This has been a fun week for me to see my newest "baby" welcomed so generously. You have been so supportive of the release of my latest cookbook, Good Cheap Eats: Everyday Dinners and Fantastic Feasts for $10 or Less. Thank you so much for that!
It's been really fun to see other folks share the book on instagram, Facebook, twitter, and on their blogs. It warmed my heart that you took the time to write an honest review on Amazon. Like a proud mama, I am.
I'm pinning them as I see them, so you can check the GCE book board here.
If you preordered Good Cheap Eats, you should have the paperback copy already. You can probably run down to your local Barnes and Noble as well to grab a copy.
In fact, the more in-store sales a store has, the more copies of the book they tend to stock. So, if it doesn't matter to you how you buy your book, that's another way to support the book's release. (In case you were wondering.)
Here's a round-up of reviews and giveaways around the web:
Bonus tidbit:
All the menus from Good Cheap Eats (the book) have been loaded into the database of the free Wine4.Me app. That means you can find the perfect wine pairings for each meal in the book! Just enter the main dish under the food section of the app to find your choices.
(Read my review of the app here.)
Thanks for your support of Good Cheap Eats!