Pumpkin time is officially here! Check out these delicious pumpkin recipes to bake someone happy this fall.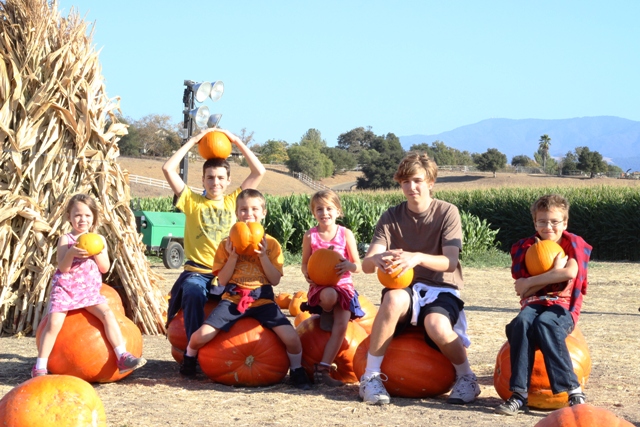 I held off on the pumpkin post for as long as I could. I think I saw the first ad for pumpkin pie sometime in mid-August. While I absolutely love pumpkin pie, I just wasn't ready for it.
Fall is officially here, so no holds barred.
It was hard to narrow it down, but here are my five very favorite pumpkin desserts.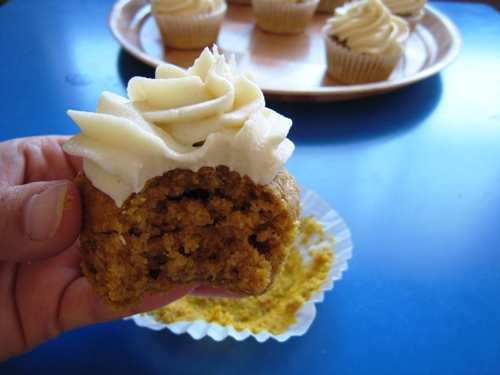 These Pumpkin Cupcakes with Cream Cheese Frosting are one of my favorite desserts to pull together. Anything with cream cheese will do that for me. These make a smaller batch of cakes so you don't have to eat all 24 before they go to waste. Not that that is a problem for people. Sometimes you just don't have that many eggs. 😉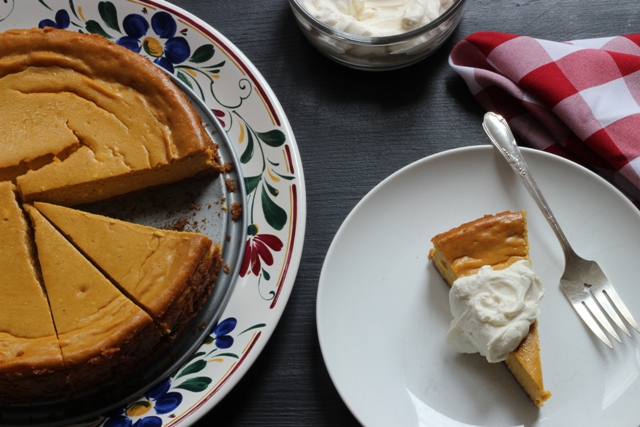 Last year I experimented, combining my favorite flavors of cheesecake and pumpkin pie. The result was this Pumpkin Spice Cheesecake that the kids have requested again this year.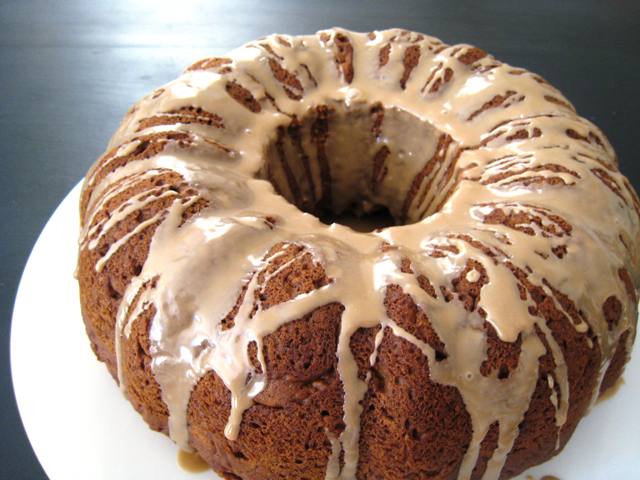 Pumpkin and Maple are perfect pairs. They literally SHOUT fall. Enjoy them paired in this easy to prepare Spiced Pumpkin Cake with Maple Glaze. Bundt cakes make cake making easier, don't they?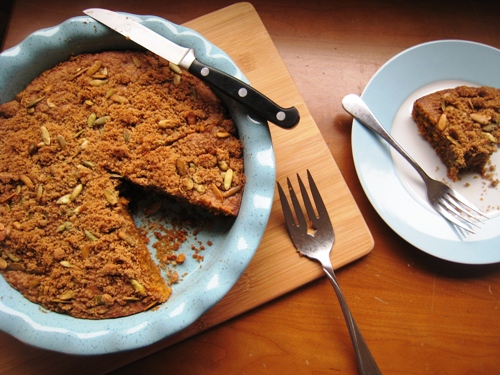 When FishChick6 was diagnosed with nut allergies years ago, I pined for the crunch if the now forbidden fruit. That's when I discovered pepitas, pumpkin seeds that I buy by the bagful at Trader Joe's. You won't miss the nuts in this Pumpkin Coffeecake with Pepitas.
I am not afraid to say it: this Streusel-Topped Pumpkin Pie is probably the best pumpkin pie you will ever have. Or, if traditional pumpkin pie turns you off, this will make a pumpkin pie lover out of you. Promise.
What's YOUR favorite way with pumpkin?