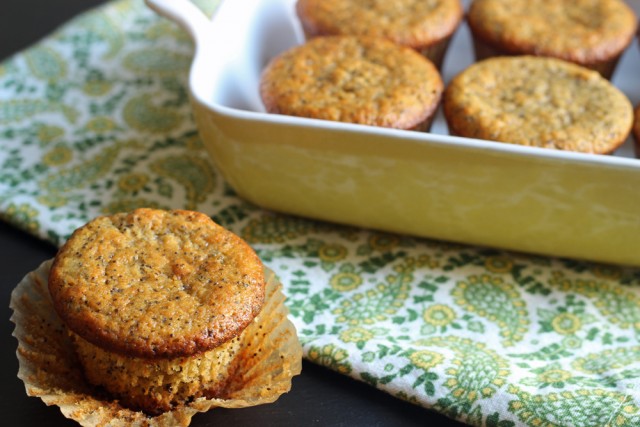 As the school year gets under way, I find my days much fuller than they were a month ago. Since I teach our six kids at home, I really have to hit the ground running. My days are full with lessons, chores, and writing projects. It can be extremely tempting to shrug off good nutrition in exchange for getting something done.

Yet, I know that it's better to invest some time in wholesome snacks and meals for my family – and for me!
Head on over to the Bob's Red Mill Blog and see how I'm solving this dilemma and getting the whole grain back to school this year. While you're there, grab my recipe for Whole Wheat Poppy Seed Cakes.