When life gets hectic, it's so nice to pull a meal from the freezer to make your evening easier. Try some of these easy-to-prep freezer meals.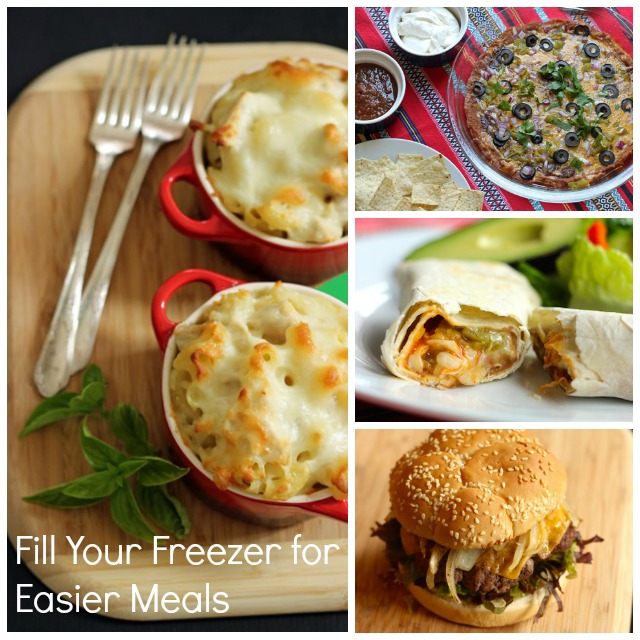 I'll confess. Currently, there are no freezer meals in my deep freeze. I've been trying to get it empty so that I can defrost it before winter hits. As we're currently having a very unusual string of extreme temps, I can't imagine winter ever coming, but there we are.
As such, I've been pining away for a chilly day — or at least one under 90 degrees — to do a big freezer cooking session and get our freezer back up to maximum capacity.
If you're looking for some easy freezer cooking plans or need to get the lowdown on this whole freezer cooking thing, you've come to the right place.
Today I've got five easy, delicious, and budget-friendly freezer meals that you can whip up pretty quickly without getting too hot under the collar.
Meatless Freezer Meals
With rising meat prices, throwing a meatless meal into your weekly plan can help curb costs a bit. If you want to make several meatless freezer meals at once, consider using this "Mostly Meatless" Freezer Cooking Plan.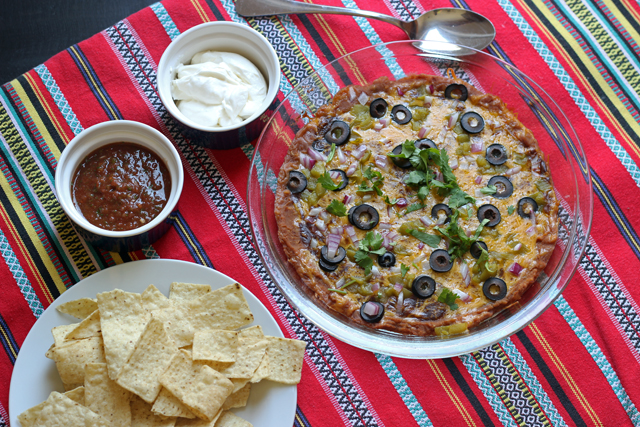 These freezer-friendly Six-Layer Nachos are perfect as an appetizer or even a "snacky" dinner. Just thaw, bake, and add some tortilla chips and a few fresh toppings.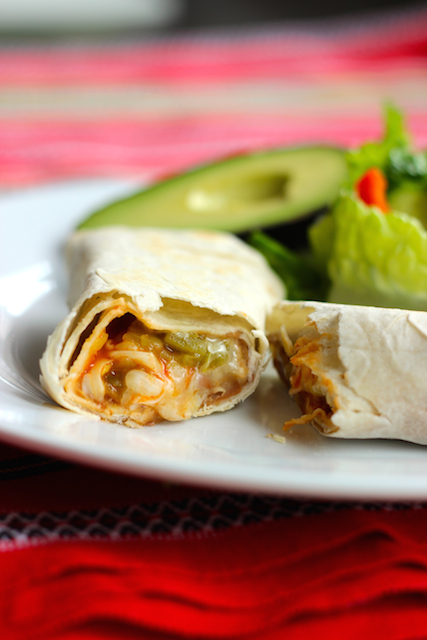 These burritos are a snap to prepare. Whip up a batch of Green Chile Burritos and stash them in the freezer for a quick lunch, dinner, or to-go snack.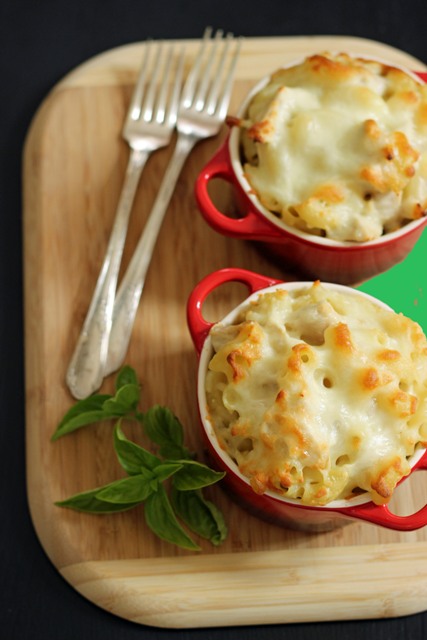 You won't miss the meat in this Alfredo Mac and Cheese. It's a classic comfort food with a garlicky Alfredo twist.
Freezer Meals for the Grill
Keep the heat of cooking outside with one of these freezer meals that are great for grilling.
Marinated chicken is probably the easier freezer meal to prepare. Mix the marinade right in the freezer bag, drop in the chicken, and seal it up. Try one of these recipes for Asian, Spicy Southwest, and Dijon Marinades for chicken.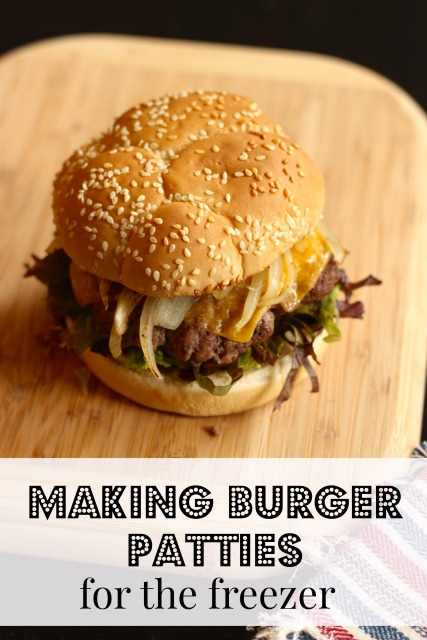 Pick your favorite burger recipe and make up those patties ahead-of-time. There's no need to thaw. Just pull them from the freezer and throw 'em on the grill.
What's your favorite meal for the freezer?