Make a meal plan for the week so you can shop ahead of time, cook ahead of time (where applicable), and save money by NOT eating out.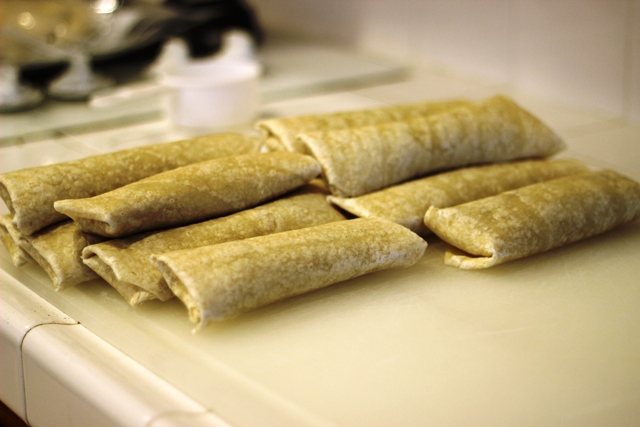 Last week I told you how I created a double meal plan so that I could save time in the kitchen — and most importantly — delegate the cooking to some of my people.
For the curious, I'm recycling my lunch and breakfast routines from the summer because it's easier and because the kids don't care if they have the same things each week.
Honestly? They just want to eat.
I based my meal plan on my new cookbook, Good Cheap Eats: Everyday Dinners and Fantastic Feasts for $10 or Less.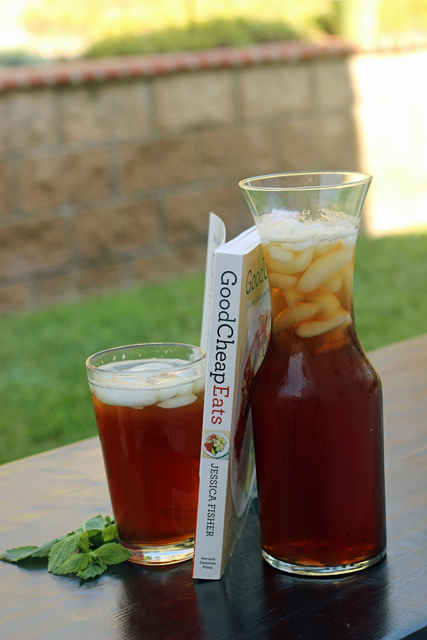 Here's our plan for the week:
Sunday: Fired-Up Chili Bean Soup, Cheesy Jalapeño Cornbread (pages 62-63)
Monday: Peanut Butter Chicken and Pasta (with sun butter instead), Sesame Broccoli, Homemade Lemonade (pages 64-66)
Tuesday: Arroz con Pollo, Cumin-Scented Cabbage Salad (pages 72-76)
Wednesday: Make-Your-Own Burrito Bar, From-Scratch Refried Black Beans, Chunky Guacamole, Roasted Corn Salsa (pages 182-185)
Thursday: Mexican Oven Omelet, Easy Skillet Home Fries, Maple-Drizzled Fruit Salad (pages 236-239)
Friday: Salisbury Steak with Mushroom Gravy, french fries, Roasted Green Beans (page 114-115)
Satuday: leftovers
What's on YOUR plan for the week?