I'm taking the easy road. I've written a two-week meal plan, using only one cookbook. I plan to let my family do the cooking.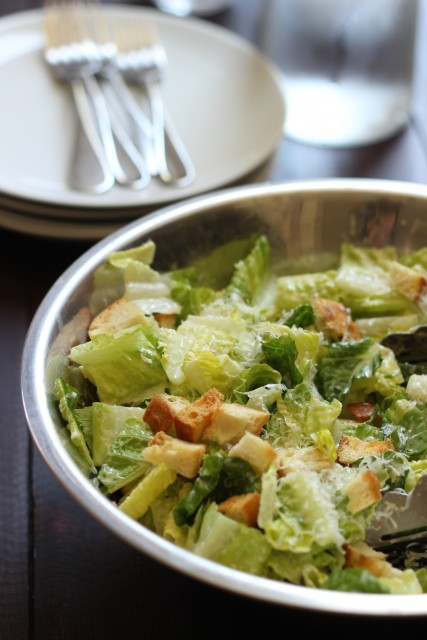 I am in my crazy season. This happens every September. Everything is hunky-dory through August and then after Labor Day, I feel like I've been hit by a Mac truck. There's just so much to do in the fall and with big travel plans on the horizon, my plate is heaped high with to-do's.
As I've mentioned before, my family is becoming increasingly independent in the kitchen. It really helps that I've got all our recipes catalogued in real live cookbooks. In fact, my husband insisted that I include a recipe for Stovetop Rice in my new cookbook, Good Cheap Eats. He said, "You have to be able to pass off the book and let someone else do the cooking."
So, that's basically what I'm doing for the next two weeks: passing off the book and letting my people do the cooking!
I never did get the deep freeze emptied, but I'd love to unplug it while we're in Europe later this fall and save on energy costs. So, I took a good inventory of our stores and pulled together a meal plan that focuses on those items. Most of our meals will be from the new book and allow someone else to do the cooking. Yay!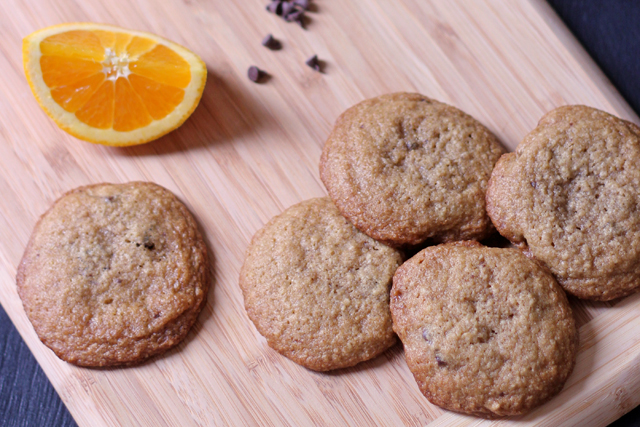 And yes, I'm totally printing this out and sticking it on the fridge so my people can take care of dinners!
Week 1
Sunday: Cajun Shrimp and Sausage Rice, Buttery Dill Carrots, Banana-Walnut Mini Muffins without the walnuts — this is the recipe that revealed my daughter's walnut allergies (pages 77-79)
Monday: Poorman's Chicken Caesar Salad, MinTea, Orange–Chocolate Chip Cookies (pages 294 – 299)
Tuesday: Simple Bean Tostadas, Chunky Tomato Salsa, Lemon Pie with Honey-Ginger Cream (pages 34-37)
Wednesday: Honey-Mustard Baked Ham, Seasoned Cauliflower, Tastiest-Ever Scalloped Potatoes (pages 174-175)
Thursday: Mac (and Ham) and Cheese Casserole, roasted vegetables, Pumpkin-Onion-Poppy Rolls, Lemon-Blueberry Crumble
Friday: Versatile Vegetable Tart (with leftover veg from the week), Michèle's Salade (pages 40-41)
Saturday: Supreme Sausage Pizza, Spinach-Apple Salad with Scallion-Lime Dressing (86-89)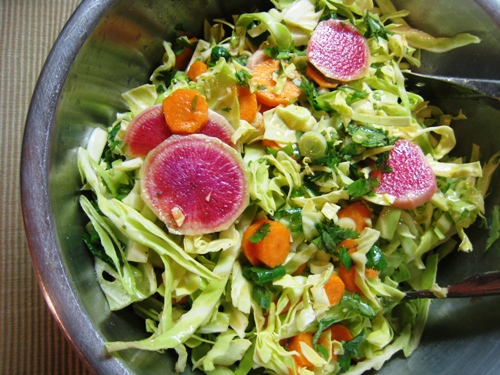 Week 2
Sunday: Fired-Up Chili Bean Soup, Cheesy Jalapeño Cornbread (pages 62-63)
Monday: Peanut Butter Chicken and Pasta (with sun butter instead), Sesame Broccoli, Homemade Lemonade (pages 64-66)
Tuesday: Arroz con Pollo, Cumin-Scented Cabbage Salad (pages 72-76)
Wednesday: Make-Your-Own Burrito Bar, From-Scratch Refried Black Beans, Chunky Guacamole, Roasted Corn Salsa (pages 182-185)
Thursday: Mexican Oven Omelet, Easy Skillet Home Fries, Maple-Drizzled Fruit Salad (pages 236-239)
Friday: Salisbury Steak with Mushroom Gravy, french fries, Roasted Green Beans (page 114-115)
Satuday: leftovers
What tricks are YOU using for easier dinners?