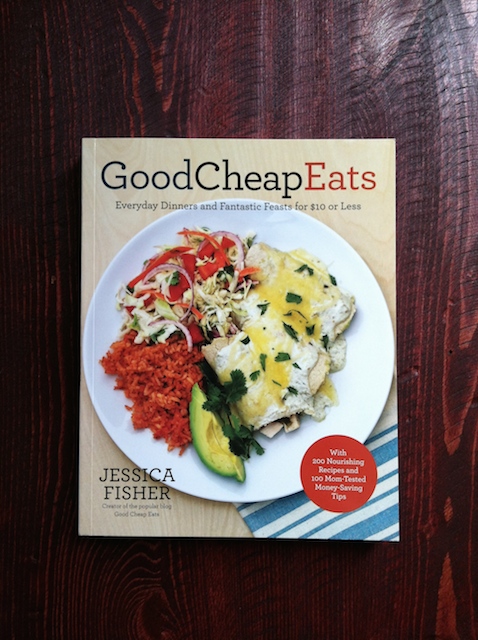 One of the things that I've kept myself busy with this summer (besides planning a 6-student homeschool, organizing an international trip, and keeping track of life in a busy home) has been a set of BONUS FEATURES to go along with my new cookbook Good Cheap Eats.
I love this book. I'd buy it even if I didn't write it. It's chock full of money-saving ideas and budget-friendly recipes.
But, there were things that I couldn't fit into the 336 pages of the cookbook. So, I created a set of bonus features.
Much like you get when you buy the Blu-Ray or DVD of your favorite movie, these bonus features enhance the content of the cookbook and help you take your investment even farther. These bonus features make the book just a little bit more.
You can't buy the bonus features. You can only buy the book, currently $12.89 on Amazon. But, if you pre-order, then you have a chance to get one or more of the bonus features.
The first BONUS FEATURE is available this week to anyone who has preordered a copy of Good Cheap Eats.
Good Cheap Eats Meal Plan Booklet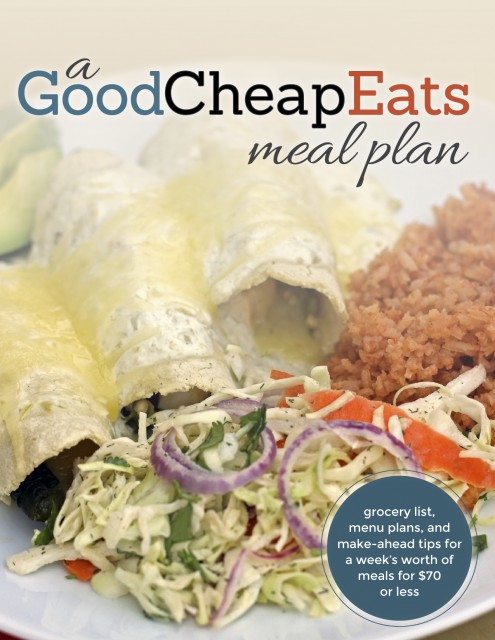 Those of you who are familiar with This Week's Dinners for $70 or Less will be pleased to know that there's now a meal plan that works perfectly with the new cookbook. The plan includes 7 meals, a grocery list, money-saving tips, a prep list, and notes to help make meal prep easy-peasy.
If you've preordered the book, fill out the form below (or go here for the live form). We'll send you the pdf when the book ships so you're all ready to go.
Want this meal plan? You'll need to pre-order and submit your form by Tuesday, August 19th. 
Leaving a comment on this post will NOT get you your preorder bonus. You have to fill out the form. Them's the rules. Thanks again for your support! I can't wait for you to have a copy of Good Cheap Eats in your hot little hands.