Got a habit of buying a coffee drink or smoothie when you're out and about? Save some coin and make it healthier at home.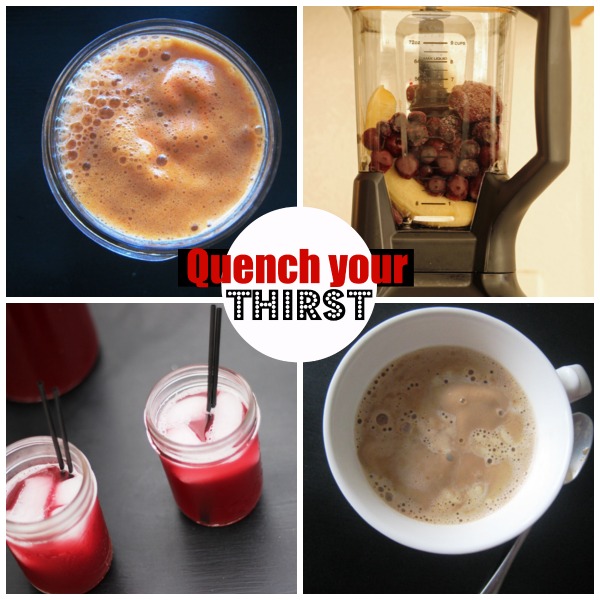 Chances are pretty high that when you're out and about on a summer day, you're tempted to grab a quick soda, smoothie, or frap before you head home. I know the feeling. Trust me.
But, if you can hold off just a little bit longer, you can make a fancy, shop-worthy, would-have-been-expensive beverage at home. For less. The bonus is that it will be a little bit healthier, too.
For all their free-trade and organic labels slapped on everything, most businesses that sell beverages are in it for the business. The bottom line doesn't typically require that they use hormone-free milk or natural sweeteners. Sure, they might have a token item on the menu, but I'm betting you can do better at home.
By prepping your drinks at home, you save a wait in line and you save some coin. If you really want a jazzy cup, splurge on a fun mug or smoothie cup and keep refilling it — at home.
Here's a roundup of some of our favorite Good Cheap Drinks:
Tea & Coffee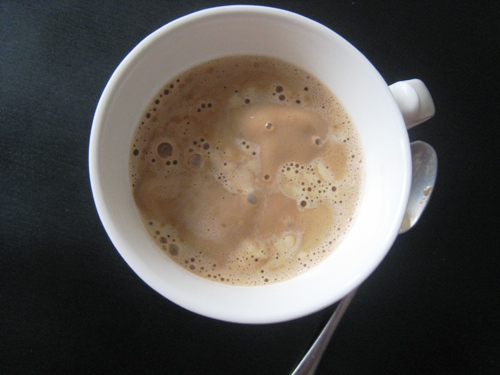 Homemade Sodas & Drinks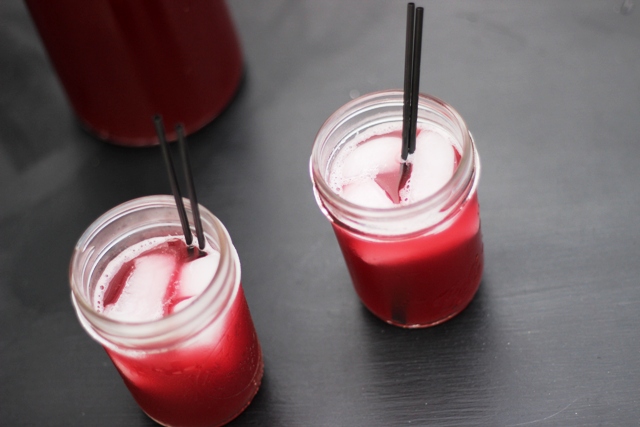 Freshly Squeezed Juices & Smoothies
Homemade Syrups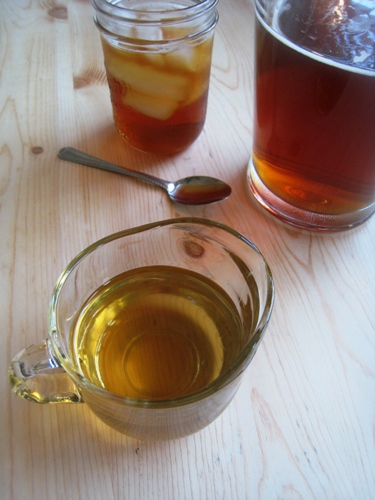 Reviews of Gadgets to Help You Out
What's YOUR favorite drink to make at home?