Stop wasting money on wine you don't like! Use the Wine4.Me app to find wines you love and to stretch your dollar as far as it will go.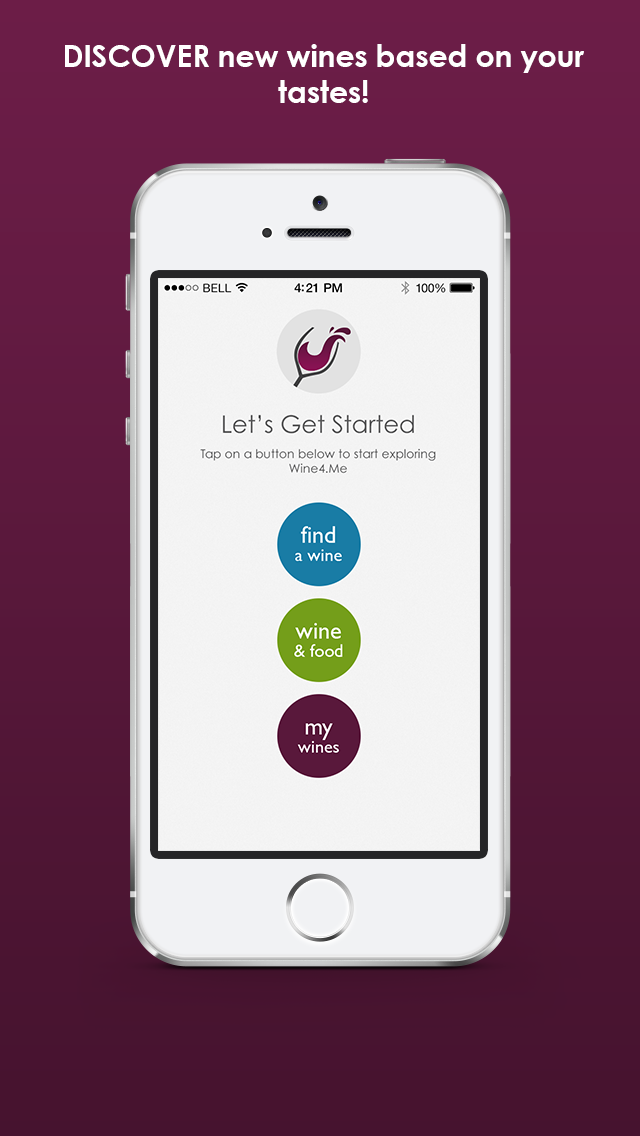 In 2010 I went to one of my first (and few) blogging conferences. There I met several bloggers who have become real life friends, women that I text, call, or email on a regular basis, friends who've come to my home, played with my children, and slept on my office floor. They are near and dear to my heart, and one of the fringe benefits of this weird career I've chosen.
Amy is one of those people I met at Blissdom many moons ago. She is also one of my most special friends.
You might know her as Amy Gross, the blogger behind VineSleuth Uncorked and MomsToolbox. We call her Miss Amy of the Long Blond Hair who gets to drink wine for a living. Since I have several friends named Amy, my husband knows her as Wine Amy. Ha!
A few years ago Amy was inspired to find an app that would make finding a delicious bottle of wine a breeze. There wasn't one out there at the time, so she set out to make it. And I, dear friends, have had the benefit of testing it out these past few months. After years of development, that app is finally a reality!
Wine4.Me is a mobile wine discovery app that analyzes characteristics of the user's current favorite wines to create a unique taste profile, which is then used to provide a personalized ranking of all of the wines in the app's database. Users can then filter their results by grape type, color, food pairing, and more. As the user rates wines they try, the app learns from these ratings to be more precise with their taste profile and in turn with rankings.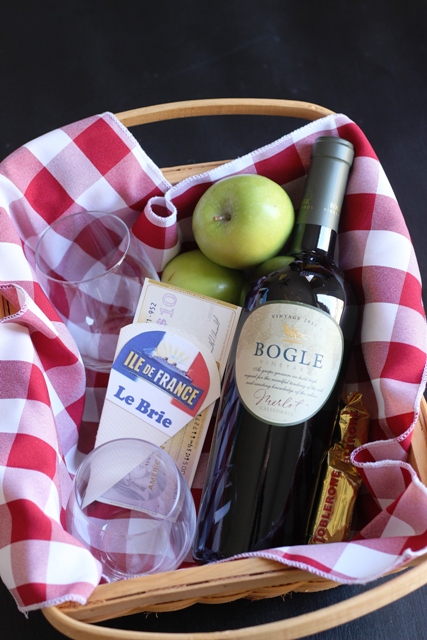 In plain English, it's the Pandora of wines. You tell it which wines you like, it finds you similar wines to try. I have had a great time testing out wines and love, Love, LOVE amazing my husband. The wines I'm choosing get better and better — and I'm still able to stay in a reasonable price range.
Yay for a great glass of Cabernet! (Psst… The Francis Ford Coppola Diamond Collection Black Label Claret is pretty amazing!)
Wine4.Me App Features:
Mobile Wine Discovery: Wine4.Me App Features: Wine4.Me is the ONLY app that combines wine experts, patent-pending technology and a proprietary algorithm to offer personalized wine rankings.
Wine Evaluators: Each wine is objectively analyzed one by one by wine evaluators and intricately indexed based on dozens of unique characteristics.
It's in the Data: Wine4.Me uses a proprietary algorithm to compare each wine's characteristics with the individual's taste profile and offer suggestions based on data, not perceived quality, ensuring a higher rate of enjoyment. The more you use the app and provide feedback about the wines you like and dislike, the more accurate the app's suggestions will be.
Local Access: Wine4.Me's wine selections are widely available at many grocery stores and wine outlets such as Wegmans, Safeway, Albertsons, Kroger, H-E-B, Ralphs, Spec's, ABC, BevMo and Total Wine.
Download the Wine4.Me App from the App Store for FREE
Recipes & Wine Pairings: