Create a meal plan so that mealtimes can happen inexpensively and easily.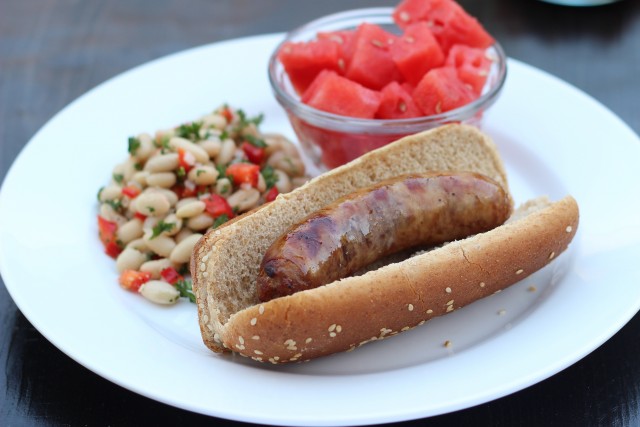 Last week I printed out the GCE meal planning calendar. Instead of using it for a month, I used it for a 4×7 meal plan. I mapped out the week in breakfasts, lunches, dinners, and snacks. I think it just may have been the highlight of my 10 year old son's week. He consulted that paper on the fridge morning, noon, and night. I heard his brothers consulting with him to find out what the next meal was. Ha!
Clearly meal planning has other benefits besides just putting food on the table. It gives your family the joy of anticipation.
In addition to spending half a day making pickles, I also spent another afternoon baking.
This week should be the final week of photographing meals for cookbook #4. I'm so looking forward to Independence Day! I love the recipes in this book, so it's not a question of food. More the pressure of a looming deadline is what's hanging over my head. Yay for being done! Sort of. I still have editing to do, but still. That will be another hurdle jumped. We've got much on the docket for the week, including another museum trip, passports, and continued schooling.
All that means that meals need to be planned and shopped for if they are to be on the table in some semblance of sanity.
Here's the plan for our week: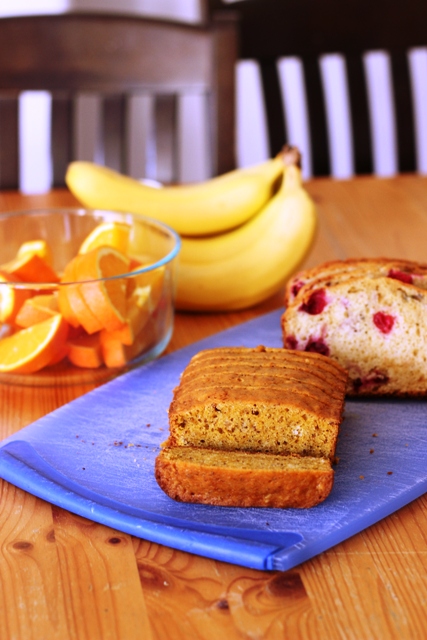 Breakfasts: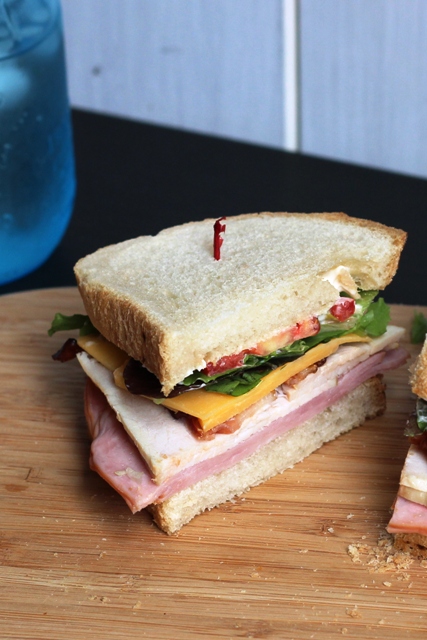 Lunches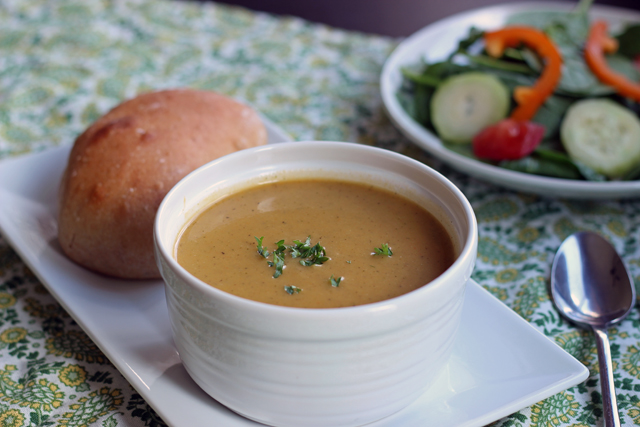 Dinners
Soup Night with Biscuits (I know summer…. but cookbook photo is needed)
BLTs
Chef's Choice
Got YOUR meal plan on?
Check out Meal Planning 101 if you need to refine your meal planning skills.