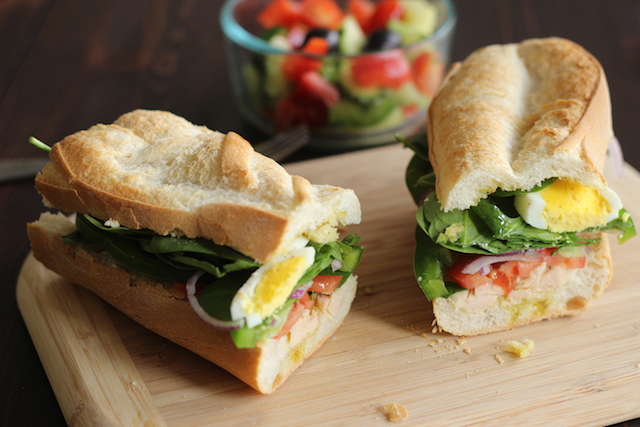 Ready for a normal week? I am! After weeks of birthdays and events, I'm ready for a mellow week at home as well as some real food.
FishPapa and I took the two eldest boys to a homeschool convention this weekend. It was a great time with them — a chance to reconnect with just the two of them. It's been 12 years since it was just the two of them and us! We spoiled them with lots of eating out. Some of that eating out was good, some of it was decidedly not.
I was so happy to come home and cook in my kitchen — even if I was just throwing some stuff together!
This week, I'm ready for a little quiet routine — and a meal plan to go with.
Got your meal plan on?
I am a big believer in having a meal plan. If you do, you'll know what to buy at the store. You'll save money because you'll eat at home. And as my weekend of restaurant debauchery attests, you'll feel better eating a homecooked meal.
If you're not quite in the swing of meal planning, I suggest one of two things:
1. Try one of mine.
Over the last year or so, I've been developing free printable meal plans that provide you with the shopping list and recipes to get home-cooked meals on the table in short order. My newest plans have a price tag on them. The plans are still FREE to you. The twist is that they are devised to save you money. Want a week's worth of dinners for $70 or less? I've got you covered.
Bonus: these are Trader Joe's meal plans. While you can buy the ingredients at any grocery store, you can also shop the plan at Trader Joe's, a location that is a little harder to find everything you need. Problem solved.
2. Learn to meal plan yourself.
I'm happy to give you fish, but I'd also like you to learn to fish for yourself. Take Meal Planning 101 so you can develop meal plans that suit your family, your budget, and your tastes. The online "course" is totally free to you so that you can learn to eat well and spend less all on your own.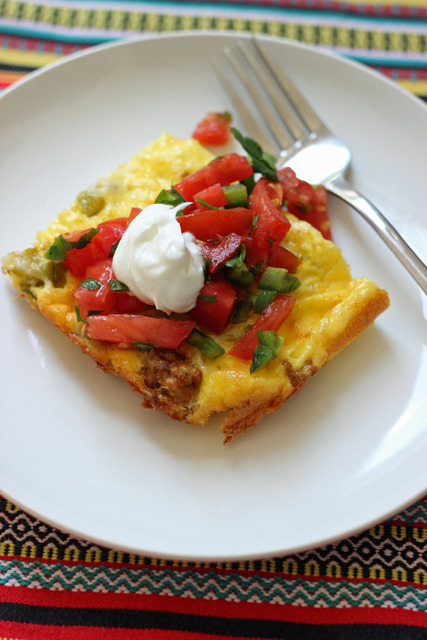 Our Plan for the Week
Breakfasts
As you know, I've got a regular rotation for breakfasts all planned out. All breakfasts will be served with fresh juice or fresh fruit.
Lunches
Entering summer break, I know that my kids will be ready for lunch as soon as the breakfast dishes are cleared. This week I'm focusing on quick fixes and things we can make in advance. All lunches served with fresh fruit and veggie dippers.
Dinners
I'm in the process of photographing recipes for book #4. I'll be cooking and shooting up a storm. Follow me on instagram so you can get the inside scoop.
So, that's the plan.
What are you having this week?