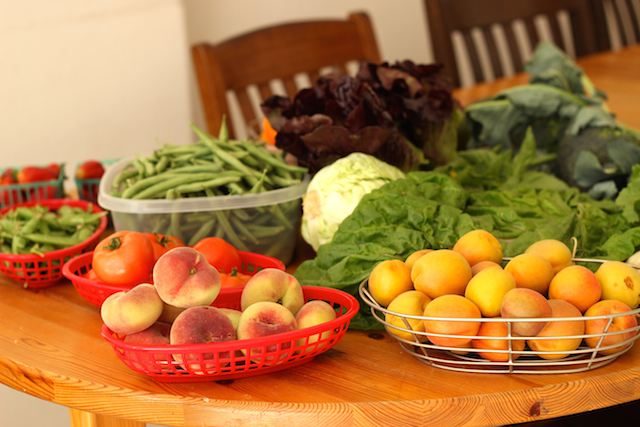 Remember last fall when I had all those crazy book deadlines and Grocery Geek went on hiatus? Well, guess what?
I was reflecting on all that is on my plate. The big question was how I can clear some things off until I'm past my last book deadline at the end of the month. This has been a CRAZY couple of weeks. I found myself near tears this week when my daughter was ill, and there were so many things to manage that I wasn't managing well.
After much reflection, I decided to shelve this weekly feature until June. While it seems like a small thing, it takes a fair amount of time to type out all the prices of things, take photographs, etc. To be honest, I think it takes at least three hours each week to do a good Grocery Geek report. That's three hours I can pour into the book.
I know it's a favorite part of the site, so it's not going away permanently, but it will buy me a few hours each week if it goes on hiatus for the next month or so.
You understand, I know. No apologies here. Just a quick FYI. My groceries will be back in June!