How I'm feeding my family of 8 a diet of no-added sugar this week.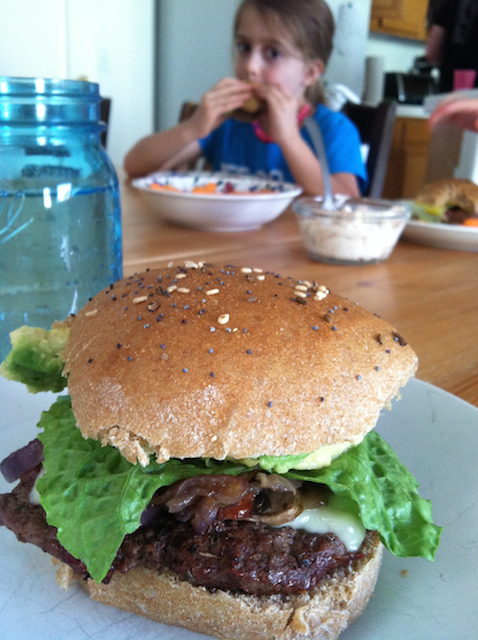 It's been awhile since I shared our real live meal plan here on Good Cheap Eats, but since I am a firm believer in having a meal plan, I make one faithfully each weekend. I map one up for the coming week and try to do the shopping that goes with it.
Lately, I've been testing so many recipes that it really hasn't made sense to post my plan. Often times I don't have links or recipes to share along with it. However, a reader wrote and said that it's helpful to her anyway, to see what we've got planned. Since I am doing a regular breakfast and lunch rotation, I definitely have some recipes to share.
Since we're on a "no-added sugar" eating plan for the next few weeks, having a meal plan is super important. If I don't plan well, we'll fall off the wagon. My kids have had SUCH good attitudes about this, I really want them to see success in this.
Breakfasts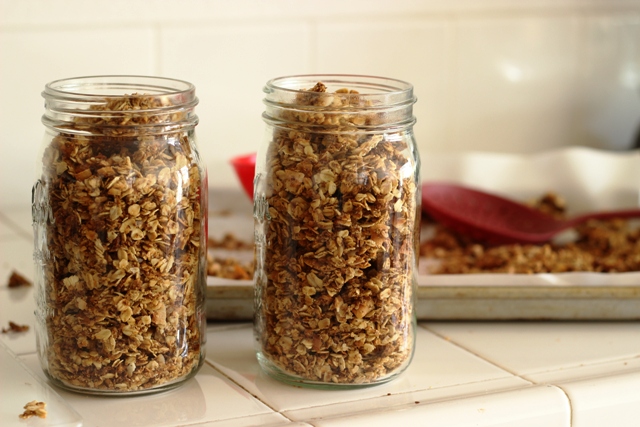 all baked goods are made with honey or maple instead of the sugar in the recipe
Lunches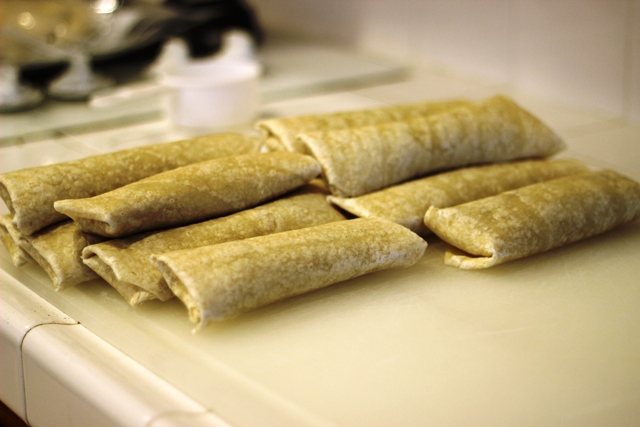 So as not to get into a lunch rut, I've diverted some of our old standby dinners to lunchtime.
Dinners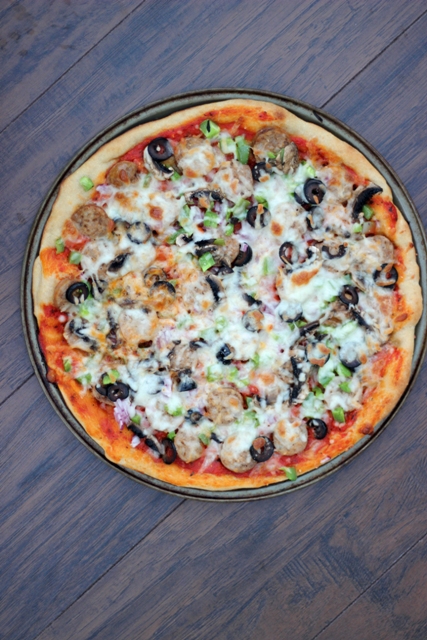 * denotes recipes that aren't available online.
How to Meal Plan
If you're looking for instruction in guidance in making your own meal plans, you've come to the right place. Meal planning is a sure-fire strategy to help you serve meals in a timely manner, avoid extra trips to the grocery store, and save money by using up what you have.
Meal Planning 101 covers everything you need to know in order to plan and execute successful meal plans that help you eat well and stay under budget. Be sure to scroll through the archives because we've addressed quite a few meal planning basics as well as common challenges and stumbling blocks to meal plans that work.
Grab a FREE Meal Plan
If you just don't have the time or inclination to do it yourself this week, no worries!
Download one of 40+ FREE meal plans from our sister site, Life as MOM.