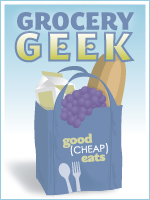 We walked into March with a lot of groceries on our hands. If it weren't for some food writing projects and my children's endless consumption of milk and the fact that we're fasting from sugar, I might have stayed out of the stores. But, life happens, and so here we are.
If you don't write cookbooks, have six kids, or come up with these wild elimination diets, you could spend less than I do on groceries this month.
But, we'll see, eh?
Here's how things went down this week:
Trader Joe's
This week I actually had the task of shooting the cover of Book #3. It's my hope that the wonders of Photo Shop will circumscribe the mediocrity of my photo taking abilities. That said, we had some shopping to do for props in addition to regular old sugar-free breakfasts and snacks.
Total spent: $96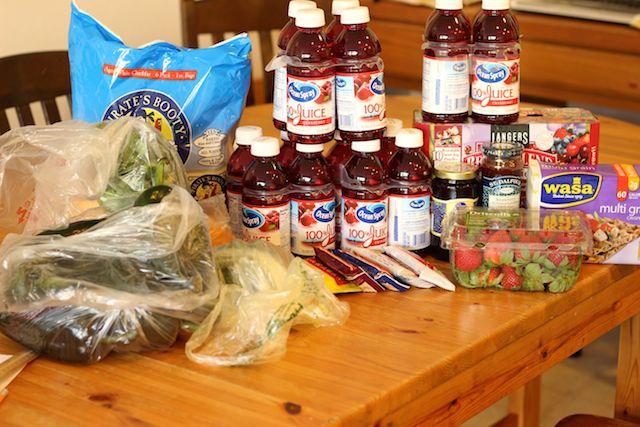 Ralphs
I went to Ralphs for a few things for recipe testing but came away with some extra sugar-free treats to help my kids feel "normal" this next month. The 100% juice bottles were discounted as were the juice pouches. The sugar-free jams were really pricey as were the strawberries. But, we will be eating these in moderation. Ahem.
The Larabars are for research purposes: to see what flavors my family likes so I can recreate them at home.
Total spent: $52
Total spent this week: $148