Whether you observe a meatless Friday fast or just want to add more seafood to your diet, fish can be a high-quality, low budget protein to enjoy.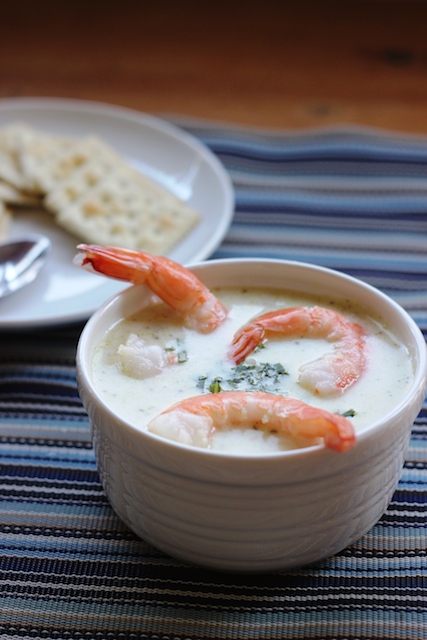 My mom grew up in an era where fish served on Fridays was common place, particularly so in her Roman Catholic family. That was the meal of the day whether she ate at school or at home. This changed in the 60's when Pope Paul VI relaxed the fasting requirements. Today, we see this tradition more commonly practiced only during Lent.
Whether you observe the faith tradition of a meatless Friday or not, adding more fish and seafood to your diet can be a wonderful way to add healthy omega-3 fatty acids to your diet as well as Vitamins D and B2. It's a low-fat, high-quality protein that often goes on sale during this season of Lent.
Economics follows the traditions of its people. When Big Macs weren't selling so well on Fridays in Cincinnati, the local franchise owner developed The Filet o' Fish sandwich, coincidentally, my mom's favorite. Sales boomed and a new tradition was born.
In the coming weeks, you'll see fast food chains amplify their marketing attention on their fish and seafood dishes as well as grocery stores offering fresh and frozen product at a discount. Stock up when you see sale prices and stash the extra in the freezer.
Want to know how to make good use of this protein in freezer meals? Check out my post on fish in freezer meals over on The Kitchn.
Here are some of our family's favorite fish and seafood dishes:
Tuna Salad with Celery Seed and Dill Weed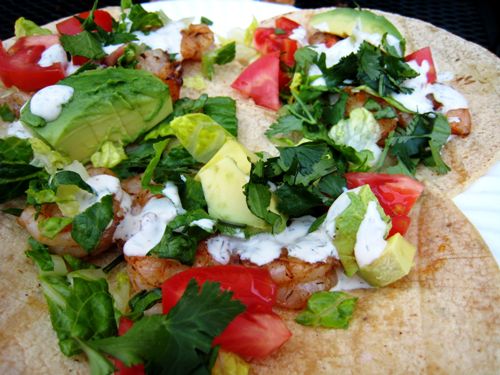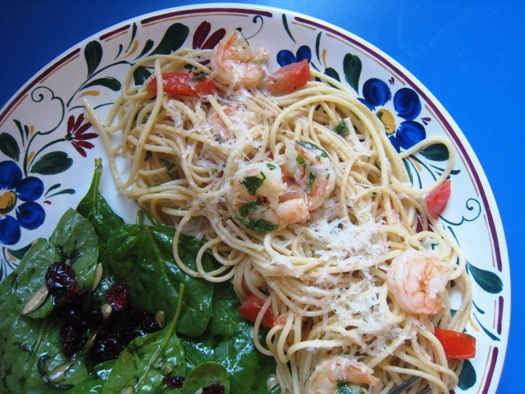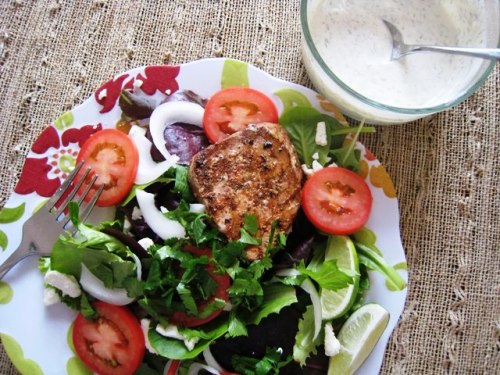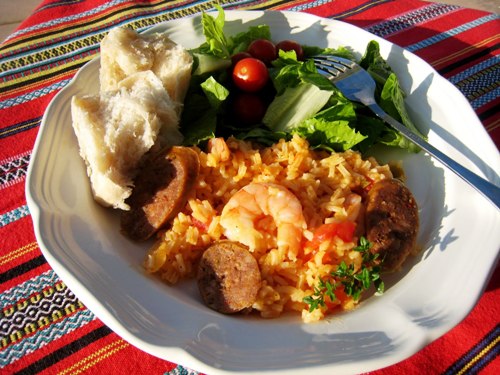 Jambalaya with Shrimp and Sausage
 What's YOUR favorite way to serve fish?