Add a little something special to your evening meal by making your own savory bread. It's much tastier than store-bought and cheaper too.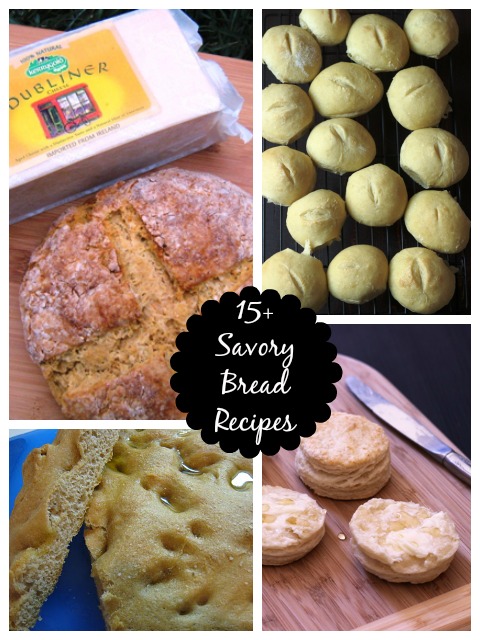 Homemade bread is one of life's simple pleasures. Flour, water, yeast, salt, a bit of oil or butter, maybe some sugar or honey: these things combine into tasty, aromatic bread. It's science, but it's good, easy science.
Baking your own bread is a great way to get your family to eat more whole grains, curb costs, and enjoy the tastiest of baked goods. I lean on my bread machine for making dough quickly and almost effortlessly. And the clean-up is even easier.
Here are some of our family's favorite recipes:
Rolls:
Biscuits:
Specialty Breads:
What do YOU like to bake at your house?