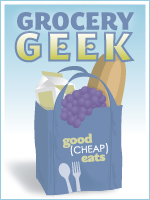 We are better. I think. It was like one day I was hacking up a lung and the next morning I woke up with a miraculous healing. I'm a little surprised, actually. I've never had an illness just up and go like that. Usually they linger, you know?
Thankful, I am. Hubs and FishBoy16 didn't get sick either. So, that's a double-win.
In other news, we did buy some groceries this week, but not much. I'm experimenting with a new series of meal plans that involve using like ingredients and building upon one another to save both time and money. I figured if I was going to shop, I'd buy those things.
Trader Joe's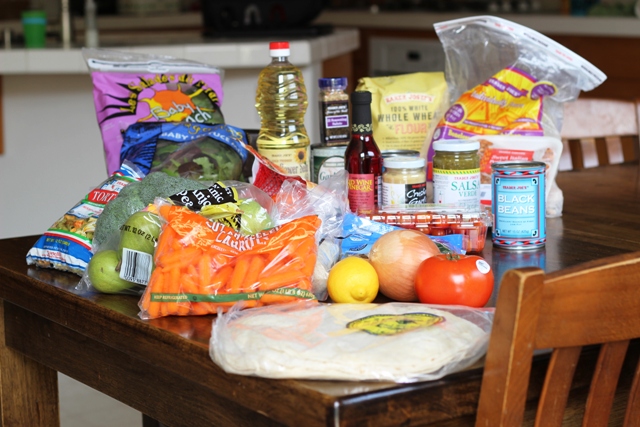 Total spent: $70
Not pictured: two gallons of milk
For FishPapa's birthday, he chose not to go out to eat, so I did run to the store for a tri-tip and some other favorite foods. I took that out of the dining out money, so that doesn't count, right?
Month of January total: $661
I guess we did okay, despite the illnesses. That said, I am thinking of upping our grocery allowance…. still thinking about that.