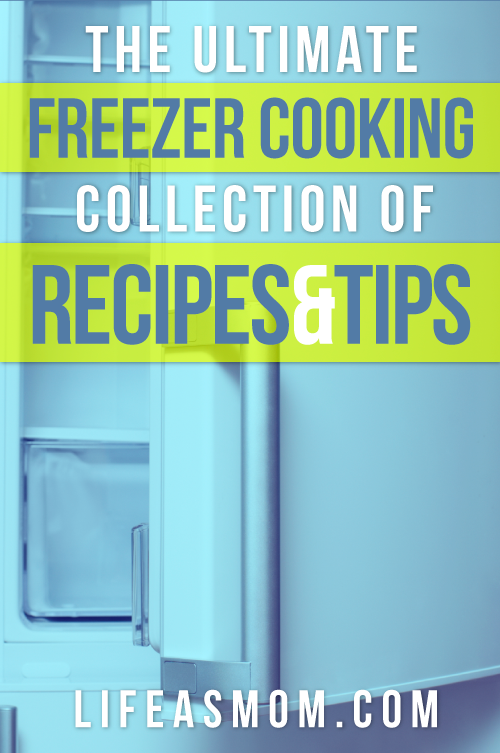 Last week I posted the ULTIMATE FREEZER COOKING post over on Life as MOM. It's a compendium of 100s of recipes, tips, and articles about freezer cooking.
Got a question about freezer cooking?
Want some new recipes that are freezer-friendly?
Looking for some inspiration to get started?
Need a quick and easy freezer cooking plan?
Head on over and find all you need and more as regards freezer cooking.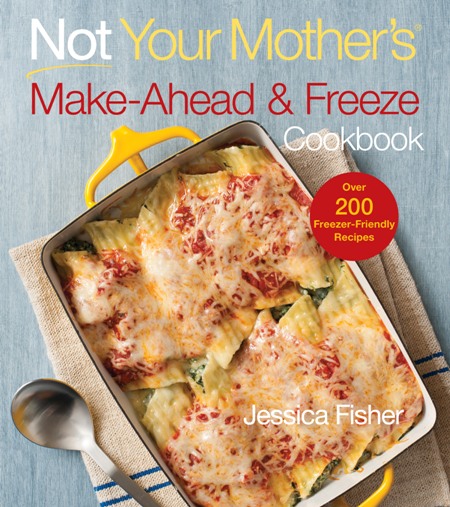 And if you haven't already, don't forget to buy my book, Not Your Mother's Make-Ahead and Freeze Cookbook. Over half the recipes in the book are NOT available anywhere online. And they are wonderful. I promise.
My particular favorites?
Chicken Divan with Cheddar Crust
Spinach and Feta Manicotti
Grilled Caribbean Pork Tenderloin
Swedish Meatballs with Dill
Creamy Chicken Enchiladas
Mahi-Mahi with Almond Lime Butter
Caramel Lime Bars
Not Your Ice Cream Truck's Ice Cream Sandwiches

and more….