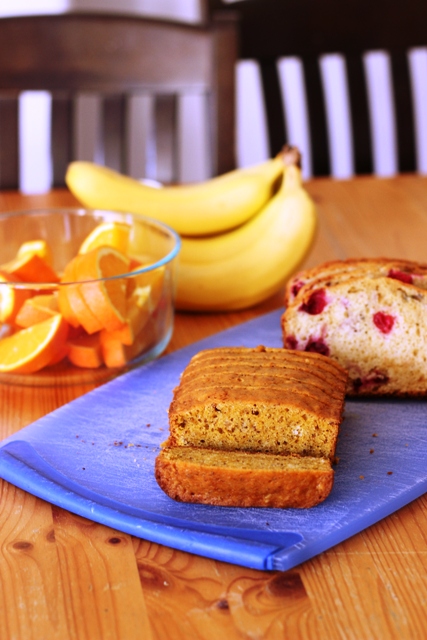 I'm stunned that January is over half over. I'm not sure what is going on, but I'm pretty sure that the flux capacitor has sped up time. Seriously.
We're a couple days past the Pantry Challenge's end. Wednesday night the littles and I went to Sprouts for a fresh fruit stockup. Yesterday we hit Costco for dairy, pasta, and sandwich fixings. I put my feet up a bit the last couple lunches thanks to the sandwiches.
However, Mr. Puke arrived this morning. FishChick5 is so far the only one he's been bothering. I'm hoping he'll leave without wreaking too much havoc. He forced me to buy some tummy ache foods: applesauce, saltines, and juices to make homemade sports drinks. I don't want to undo all our good real food progress by buying junk.
The fridge is full again, mostly with dairy and produce which will be gone pretty soon. However, that does make it a little tricky. Buying in bulk, particularly at Costco prices saves us money, but it puts us back into abundance, for better or worse.
This time around I didn't really discover many great recipes, aside from the Cinnamon Toast Croutons and a couple stews. I made need to read back through the archives. I'm sure there was some brilliant meal along the way, but none are standing out.
I loved Kristin's comment that they've discovered some new family favorites during the Pantry Challenge, using up what they have. Yay! That is what it's all about.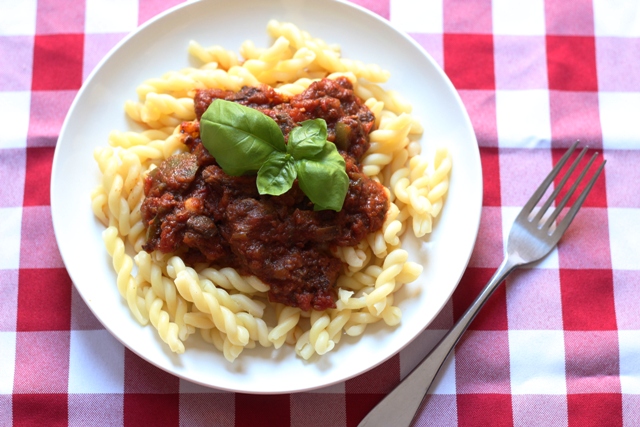 The Big Take-away
As you know, my big take-away was thankfulness. When my husband was a young boy and his parents were divorcing, his mom worked two jobs and sometimes couldn't put food on the table. She would send the boys next door where a neighbor would feed them spaghetti with a little salt, no sauce or sides, just noodles. That's a poignant memory for my husband.
We have abundance. Ours was not a TRUE pantry challenge. Some folks really do struggle to get from one paycheck to the next and keep food on the table. Obviously, I buy more than we need at a given time. We have more than enough.
I am grateful for what we have — and that I don't have to count every ingredient every day to make it last.
That said, my dedication to Good Cheap Eats is renewed. No one should have to struggle to have nutritious AND delicious food. So, I'll keep plugging away at finding ways to help us all stretch those dollar and still eat well.
How much did you save?
Like last time, I thought it would be fun to tally up how much we saved together. Last year at this time, we collectively saved over $16,000 by eating what we already had instead of buying more. That was divided over 74 families, averaging at least a $200 savings across the board. Who knew?
Fill in the form below. I'll share the totals at the end of the month, since some people are going whole hog.
What was YOUR big take-away from the Pantry Challenge?