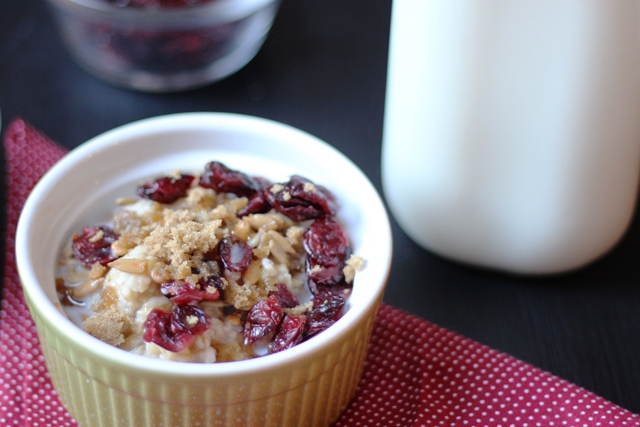 The freezer inventory is dwindling. Except for a lot of grain items that I have in there for long storage, most of the proteins are on their way out this week. I should be able to thaw at the end of the week and then hopefully do some freezer cooking over the weekend.
Saturday morning I sat down with the inventory and a meal planning sheet from my planner and mapped out meals for the week as well as the groceries I really need to make it successful. We are low on butter and milk, items that tend to bring great joy to our days. With only $26 left to spend between now and Wednesday, I'll be cutting it close.
Here's how I plan to make the most of what we have this week:
Sunday
Monday
Breakfast – Oatmeal Bar
Lunch – Sunbutter Crackers, Apples, Carrots
Tuesday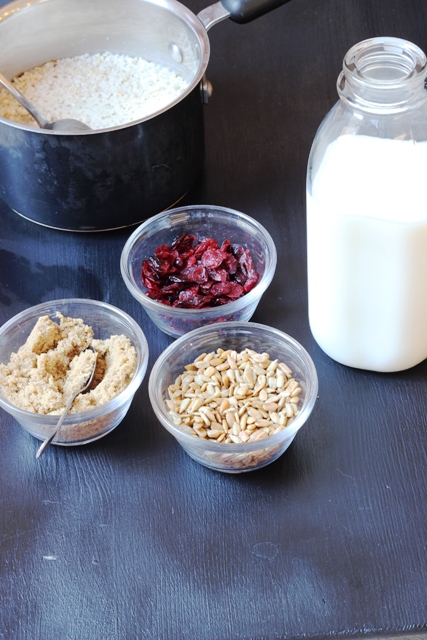 Wednesday
Thursday
Friday
Saturday
Have YOU got a meal plan for the week?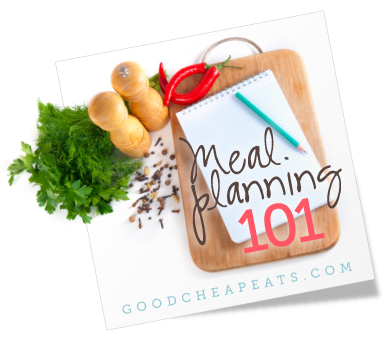 Meal Planning 101 resumes next week, once I recover from the Pantry Challenge! You can catch up on the series here as well as check out upcoming topics.
If you're looking for a FREE meal planning service, check out the 30+ menus and grocery lists that are available on our sister site, Life as MOM.