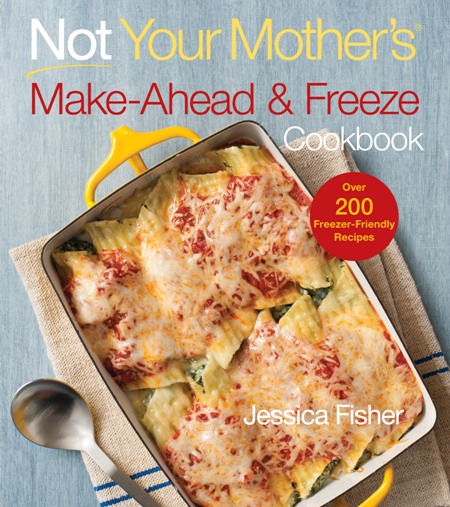 I mentioned this on Facebook, but forgot to post it here. In case you were interested in getting a very inexpensive copy of my freezer cookbook, now's the time!
The Kindle version of Not Your Mother's Make-Ahead and Freeze Cookbook is now on sale for $2.99. This is basically the lowest price I've ever seen on this book. So, get it while you can.
Some readers have said they are buying them as gifts. Yes, you can gift a kindle purchase; they give you a gift certificate to print or email to the recipient.
Others have said they are buying the digital copy so that they can access it via phone from the grocery store. I say, "Work it, baby."
Wondering how this book can save you money? Check out this post on how to fill the freezer to save money or read the freezer cooking archives.