For just a few minutes I'll pretend I'm a younger, better-looking, female version of David Letterman. Is he still around? Am I showing my age? Is my slip showing?
I've got a top ten list of the most popular good cheap eats of the last year. It was so fun to dig into Google Analytics and see where folks were focusing their attention while on the Good Cheap Eats site. Some things surprised me (sweet potato hashbrowns?), but others were not quite so surprising. Cough. Chocolate Buttercream Frosting. Cough.
Unlike Dave, my list is in descending order with number one at the top. Ready? Here we go.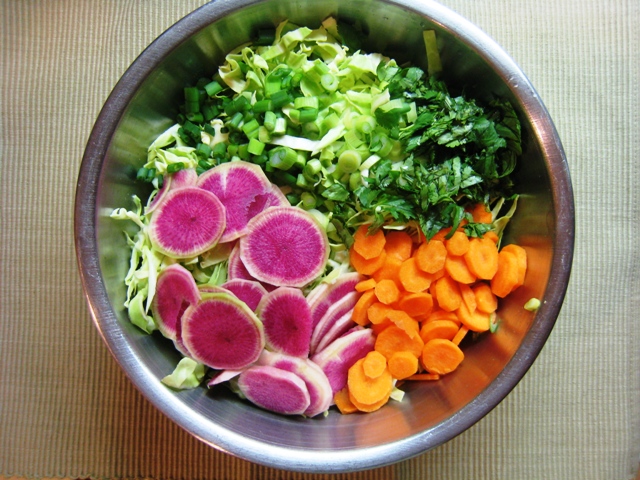 1. What I Learned from the Whole 30 – As you might know back in February/March, I went through a 30-day elimination diet, omitting some of the most common inflammatory and sensitive foods in the hopes of identifying a cause of ongoing  hip pain. I didn't figure that out, but I did learn that I could live without sugar, soy, grain, gluten, dairy, and alcohol.
Curious what I did eat? I logged every meal right here. Yes, I'm kinda like that. While I didn't turn over a paleo leaf, I did learn a lot about food and its effect on me, as described in this post.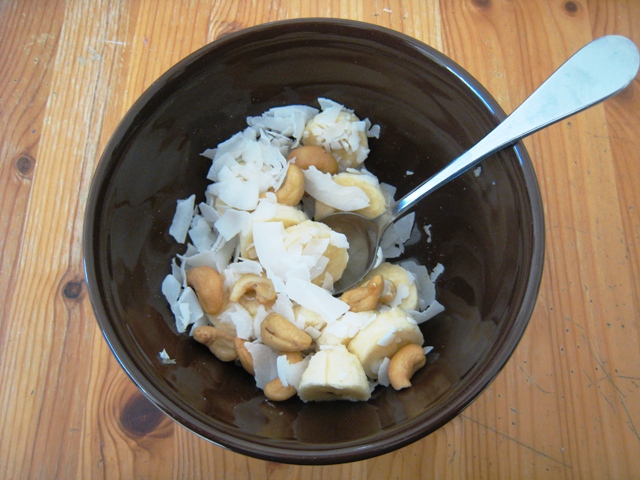 2. Monkey Salad – This was one of my daily meals during the Whole 30. It's so good and so filling, without an ounce of processed sugar. Though my daughter is not allergic to cashews, it's hard to find a package that isn't processed in a plant with walnuts and peanuts (the things that she is allergic to). I'm looking forward to putting this back into rotation once I find the right nut.
Oh how I love Monkey Salad!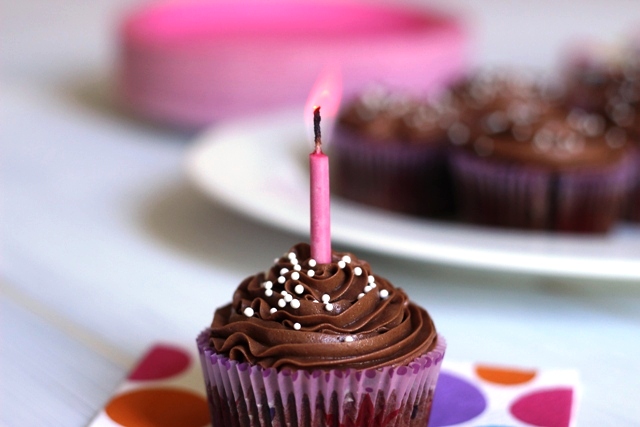 3. Easy Chocolate Buttercream Frosting – On the other end of the spectrum from a sugar-free diet is homemade frosting! Ha! However, not only does this buttercream taste better than anything you can buy in a can, it's also healthier than commercial versions.
We eat about 8 to 10 cakes a year at this house, so I'm not too worried about the sugar and butter. It's so darn good; it's totally fine for a once-in-awhile treat.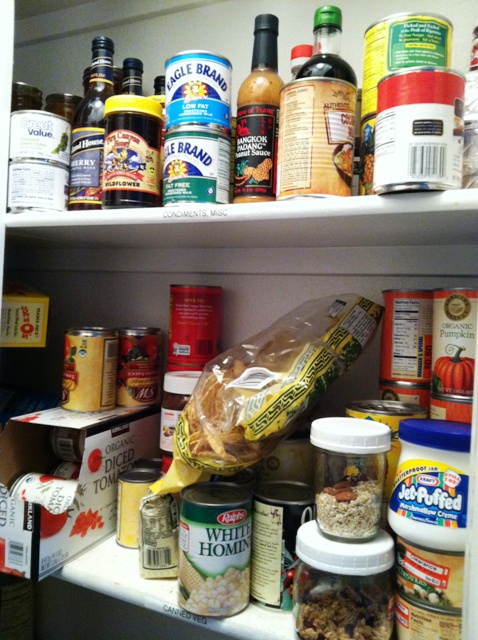 4. Prepare to Eat Down the Pantry – Pantry Challenge 2013 – The Pantry Challenge is by far one of the most popular features here on Good Cheap Eats. Every January and July, I set aside time to focus on using up what we have. Not only does it help us cut food costs, but it also helps us waste less and shop more wisely.
The next Pantry Challenge starts in about 30 hours. Are you ready to join me? Watch Good Cheap Eats for more details. I'll be posting daily our pantry meals and how we're making the most of what we have.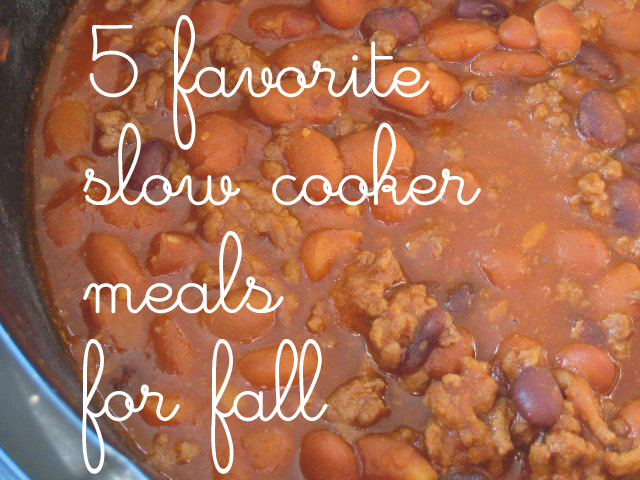 5. 5 Favorite Slow Cooker Meals for Fall – The slow cooker has seen a surge in popularity in recent years. It is most definitely one of the best tools to have in your kitchen toolbox. This post rounds up five of our family's favorite slow cooker meals to enjoy in the fall and winter, and well, any time of year, really.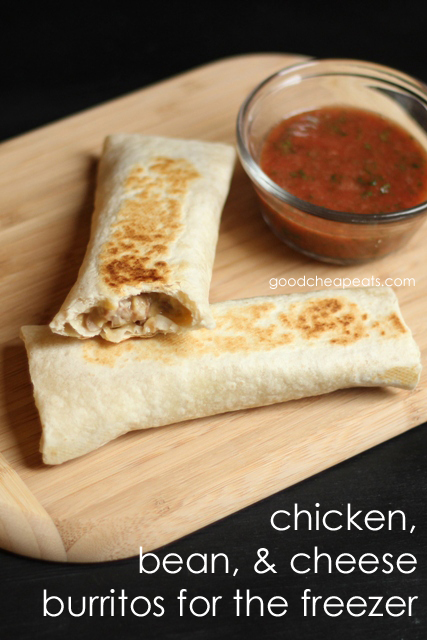 6. Chicken, Bean, and Cheese Burritos for the Freezer – Back in October I posted 31 Days of DIY Convenience Foods. This burrito recipe was one of those items, complete with price breakdown. My version is not only cheaper than commercially frozen burritos, but they taste 5 million times better. 5 million, friends.
Frozen burritos are some of the first items to be scarfed down at our house. These are total winners.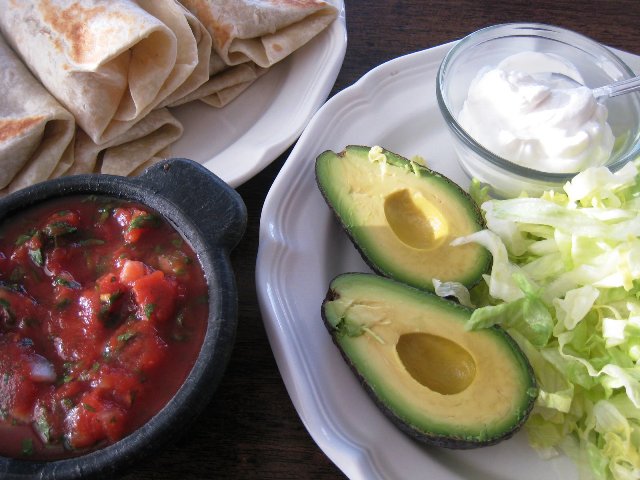 7. 6 More Easy Meals to Make When There's "Nothing" to Eat – I find it a little ironic when we look in a full pantry or fridge and claim that there's "nothing" to eat. That's usually not the case for most of us. There's just nothing easy or quick. But, with a little creative thinking, we can throw together some pretty rocking meals. This list complements 2012's list of 12 Easy Meals to Make When There's "Nothing" to Eat.

8. Why I Love My Juicer (Carrot Apple Juice with Ginger) – Making homemade juice is something that I started doing over a year ago as a way to meet my family's craving for a sweet treat without throwing a lot of sugar their way. We've come to love making homemade juice as a supplement to our diet. (I don't believe that juice is a substitute for meals.)
This post explains why I love my juicer and shares one of our favorite juice recipes. If you're interested in more of our juice concoctions, check out my new book, Best 100 Juices for Kids, a great tool for kicking your family's soda and sweetened drinks habits.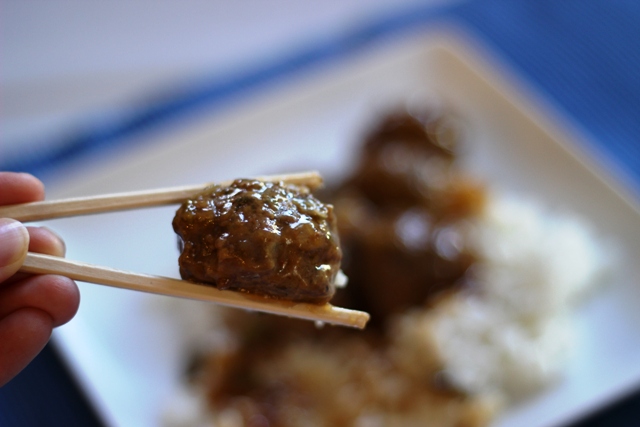 9. Slow Cooked Sweet and Sour Meatballs – If you've got a batch of homemade meatballs in the freezer, this is just the recipe to use them up with. Even if you use commercial meatballs, you'll love the convenience of tossing all these things in the slow cooker and coming home to a delicious meal, good enough to rival your favorite take-out joint.
Bonus points if you serve them with chopsticks.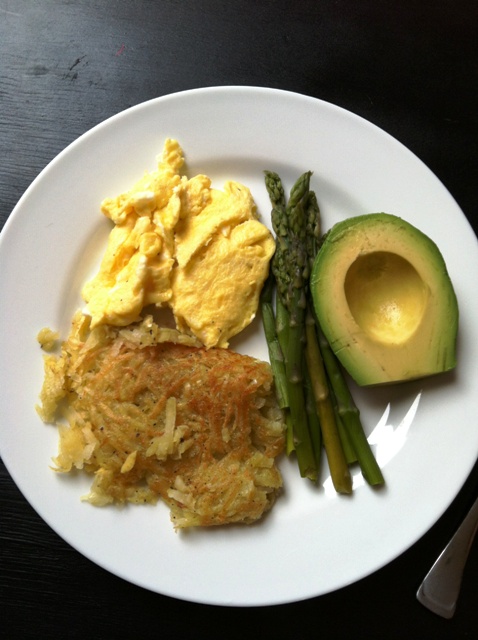 10. Sweet Potato Hashbrowns – When I did my Whole 30 elimination diet earlier in the year, I became quite close to the humble sweet potato. They filled me up and added a starch that my body craved. I also discovered the white sweet potato, a cousin of the orange one that is often mislabeled a yam. These hashbrowns look like they were made with white potatoes, but no, those are sweet potatoes that actually cook quickly and are super tasty.
What was YOUR favorite good cheap eat of the year?