Bake someone happy in the next few weeks! Enjoy some of these tasty snacks that you can make in a jiffy.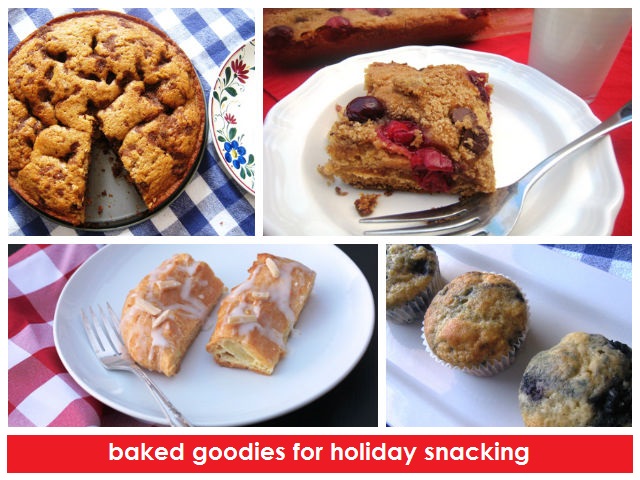 I haven't yet had my fill of holiday baking. This late Thanksgiving business is for the birds. I'm going to need to start earlier next year. I'm hoping to take next week off and catch up on these kind of things. You can, too!
Bake up some of these goodies for a snack with your coffee on a lazy holiday morning or afternoon.
Don't forget to grab the FREE Holiday Baking for the Freezer download!
What's a favorite baked good of yours to snack on?