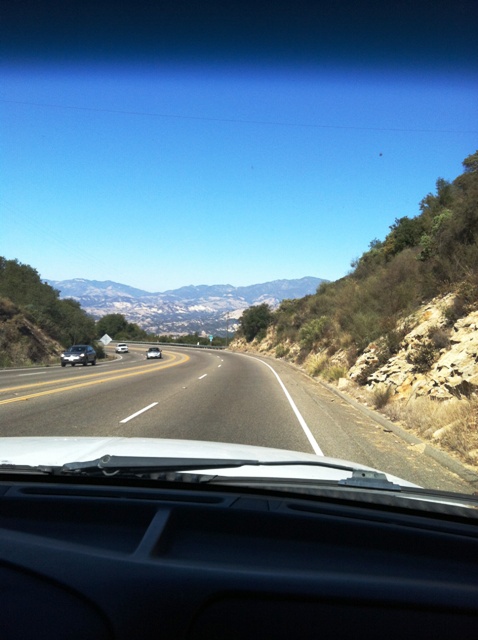 Our fall family vacation was a total dud this year. We headed north at the end of October and that is when I threw out my back. We came home early, without having done many of the fun things we'd planned, and me in total pain.
This week we're gonna give it another try, spending three days in Santa Barbara, visiting with friends. We'll celebrate Grampa Lee's 74th birthday, go see the butterflies, and take a tour of the Reagan Ranch Center. Gramma is the curator, don't ya know? The kids are hoping to walk away with Jelly Bellies.
All that means is that I'm not really cooking for about three days this week. I'm planning easy stuff for the days we get back.
Here's the plan: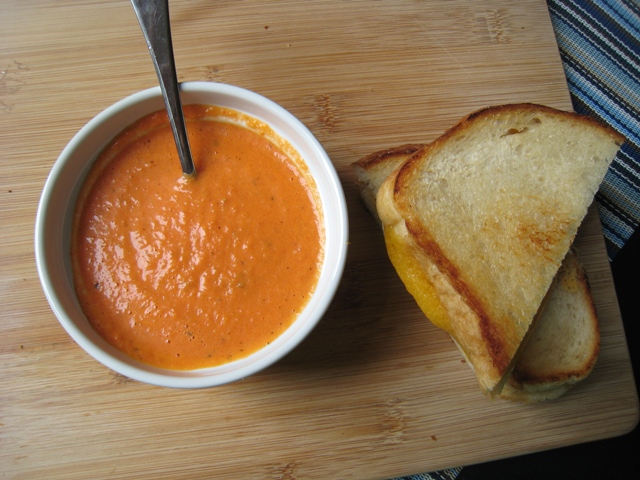 Soup and Grilled Cheese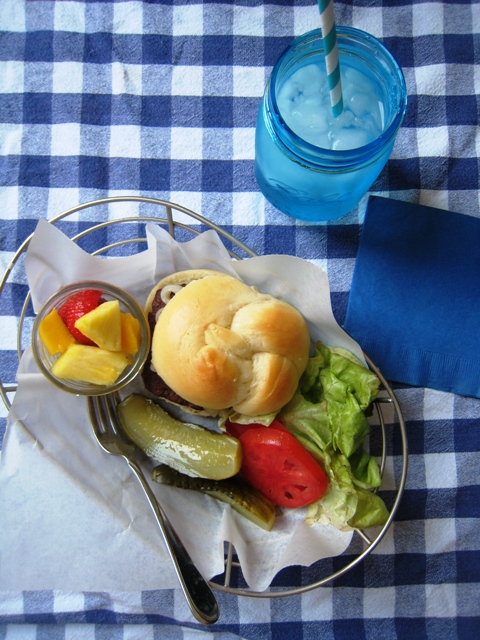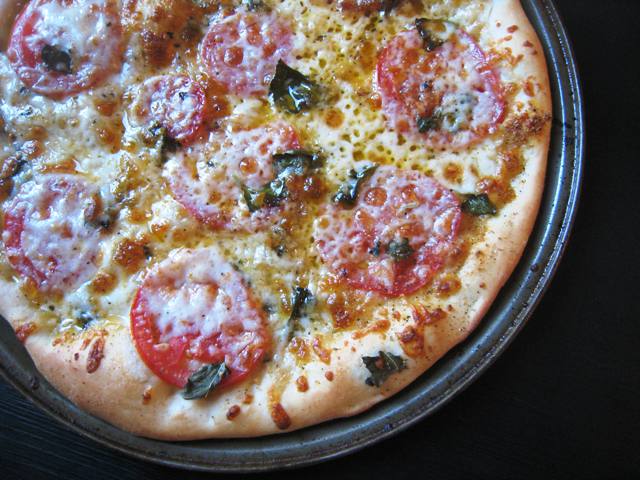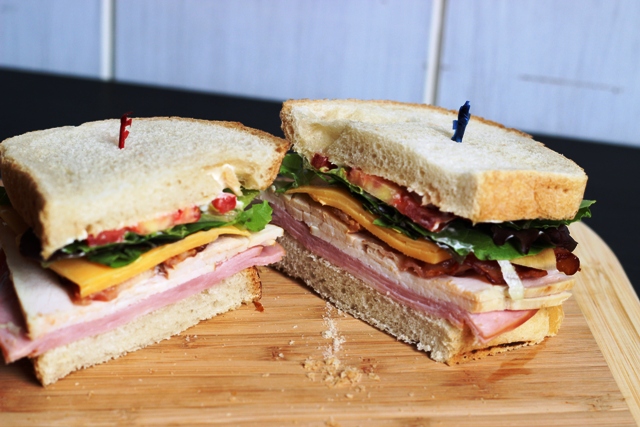 So, that's what I plan to eat this week.
What are YOU having?