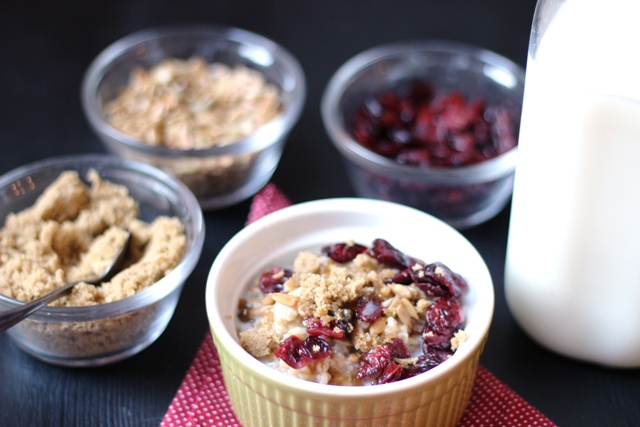 It's been awhile since I shared our weekly meal plan or grocery geek posts. Life has just not been "normal" for the last two months. Then my back went out, and I'm lucky to move on my own steam.
I'm looking forward to finding a new normal, whatever that could possibly be now that the holidays are fast approaching. This weekend I cleaned out the pantry and fridge and hauled my big boys to the grocery store so they could do the heavy lifting. Here's hoping for a steady keel this coming week.
Regardless, normal/not normal, I've got a meal plan ready for the week. I don't have too many recipes to share because these are dishes "in the works" with recipes coming later this month or in a future cookbook.
Sunday
Bacon and Broccoli Egg Bake – recipe coming soon
Herb Roast Turkey Breast and all the trimmings – recipe coming soon
Creamy Turkey Enchiladas – recipe coming soon
Monday
Cereal and milk – I found FIVE open boxes in the pantry, something that never happens because I rarely buy cereal. Ugh!
Chicken Sandwiches, fruit and veggies
Roast Vegetable Marinara, Pasta, Broccoli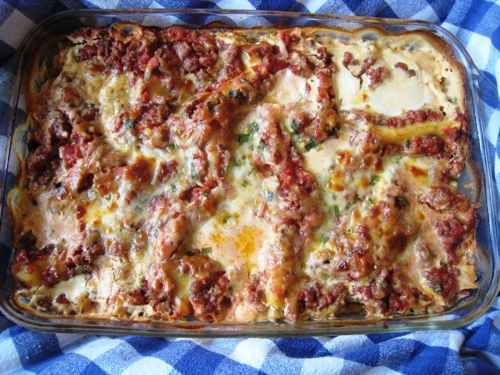 Tuesday
Tuna sandwiches, fruit and veggies
Beefy Lasagna, Salad, Biscuits
Wednesday
Banana Chocolate-Chip Pancakes, fruit
Grilled Cheese Sandwiches

Thursday
Blueberry Muffins
Friday
Waffles and Berries
Leftovers
Saturday
I'm getting another teenager on Saturday. Birthday Boy hasn't decided on the menu yet.
Got something fun to look forward to on your meal plan this week?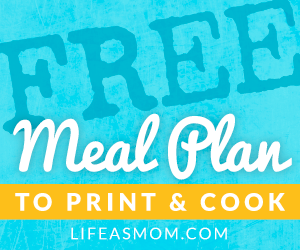 If you're not keen on creating your own meal plan, hop on over to Life as MOM, where there are currently over 25 different printable meal plans with grocery lists. Just print and cook.