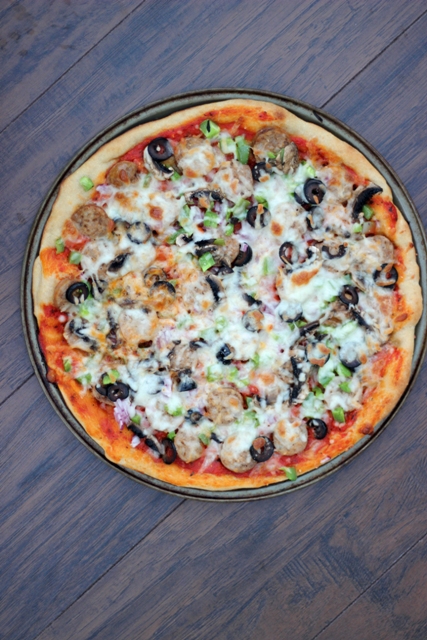 The last three months have been absolutely crazy. I took on several book writing projects this past year. More than is really humanly possible. I haven't gotten through them all, but I will be over the moon happy when we hit the finish line.
Over the fall season, I've been doing the edits on my second cookbook as well as finishing the manuscript on my third. What this means is that my life in the kitchen has been totally wacky and weird. Even for me! It's been survival of the fittest — and the not so fit, as the case may be.
I had a big deadline at the end of September, so I battened down the hatches, hired a mother's helper, and delayed any and everything I could until October. When real life would start.
But, then in October, my mother's helper moved out of town, and I spent an inordinate amount of time playing catch up. All those things that I put off until October like doctors and dentists visits? Yeah, that. Not to mention that I got the wild hair to post not one, but two 31 Days series.
Hey, I never said I was a smart person….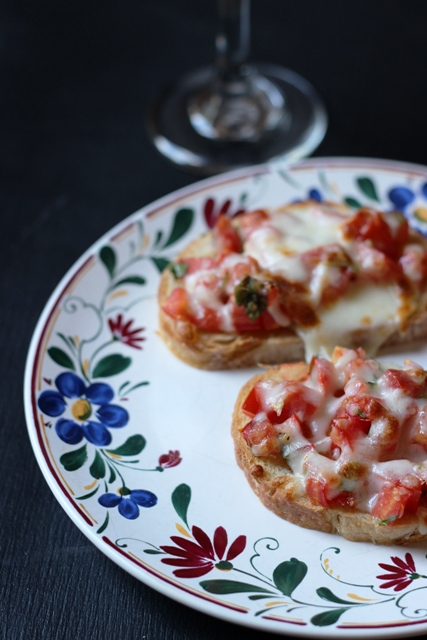 So, real life was supposed to start in November.
But, then I threw my back out in late October. I could barely move, let alone catch up on life. I spent the bulk of November in the chiropractor's office trying to get mobility back in my body.
(This is a food site, so I forget to update you on the rest of life. Sorry about that. You can read more about all this here if you want all the gory details.)
That was November. In the meantime, my meal plans have been here and there and whatever we can come up. That might mean a little In-N-Out Burger or Costco Pizza. My grocery shopping has been survival mode. I know that folks really like the Grocery Geek feature, so it will be back later this week, after a 3-month hiatus.
And here we are at the very end of the year, and I'm hoping to get back in the swing of things. Finally. In December.
A meal plan doesn't have to be elaborate. It's simply a list of meals that you know you can make, based on what you have in the cupboard or buy at the store. Learn to make your own meal plan
here
. Not feeling it this week? Grab
a free printable meal plan and grocery list
from my other blog, Life as MOM.
That means I've got a meal plan for the week. I plan to do Breakfast Bar and Sandwich Bar for the days.
Here are the dinners: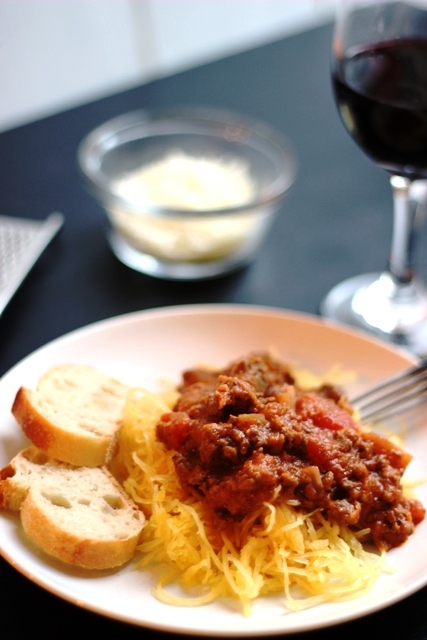 Sunday
Taco Joe's, Salsa Cole Slaw
Monday
Black Bean and Hominy Chili, Cilantro Garlic Bread
Tuesday
Stovetop Marinara and Pasta/Spaghetti Squash, Steamed Vegetables
Wednesday
Beef and Vegetable Stirfry, Rice, Orange and Ginger Salad
Thursday
Quesadillas, Salad or Veggie Dippers
Friday
Saturday
Potstickers, Chicken and Vegetable Kabobs, Rice
So, that's the plan, anyway.
What are YOU having?