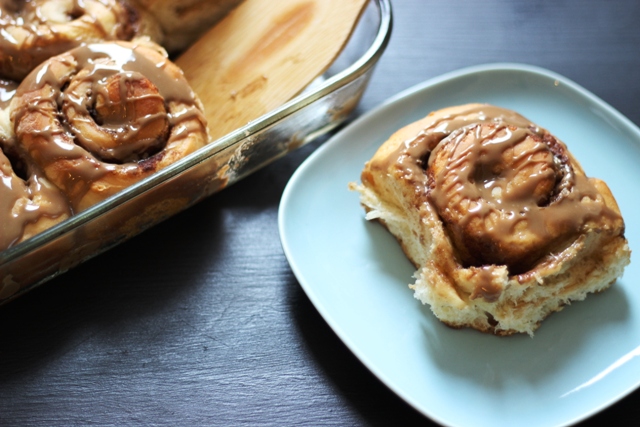 The week hasn't started yet, but already I'm exhausted. I know we have plenty of food in the house, but I'm too tired to go take a real inventory. So, I'm picturing in my mind the contents of my freezer and pantry and forming a meal plan off that. This could get interesting.
Sunday
Monday
Turkey Salad Sandwiches (recipe coming soon)
Tuesday
SBJ Sandwiches, Fruit, Veggie Dippers
Roast Chicken, Mashed Potatoes, Gravy, Vegetables
Wednesday
Eggs and Sausage
Leftovers
Quesadillas,  Fruit, Veggie Dippers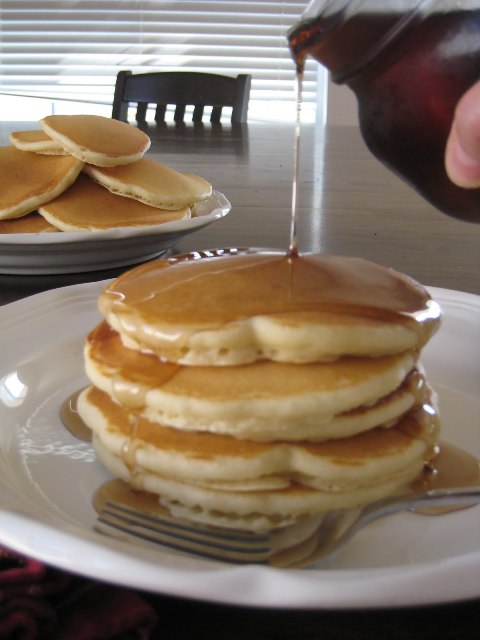 Thursday
Friday
Homemade Juice, Blueberry Corn Muffins
Turkey Chowder (recipe coming soon)
Saturday
So, what are YOU having?
Looking for a different kind of meal plan? Head here for more meal plans to choose from.
Want to learn how to make your own meal plans? Take Meal Planning 101.