Like convenience foods but wish they were healthier and/or cheaper? Well, read on because DIY Convenience Foods are in your reach.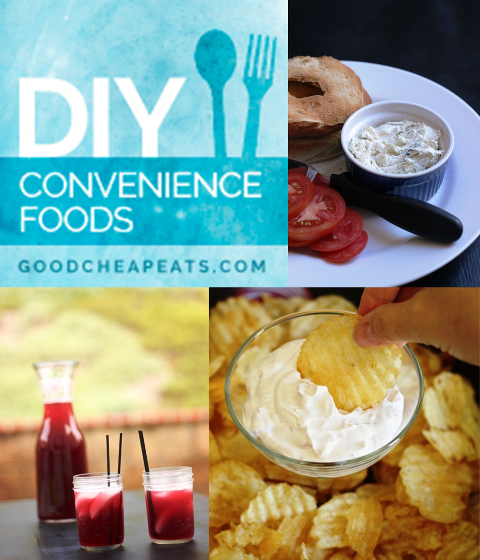 Whew! 31 Days flew by. What happened to the month of October? Well, we ate well around here. Putting together the DIY Convenience Foods series was a blast for me, as well as for my family. They got to eat a lot of yummy grub.
In case you missed one of the posts, I thought I'd share the links here for you. If there was a recipe or idea that you particularly liked, please pin the post or share it with your friends. The more folks making their own yummy grub, the better.
Here's the month's lineup:
DIY Convenience Foods