Forget packaged dips. Make your own to control the ingredients and eat good and cheap.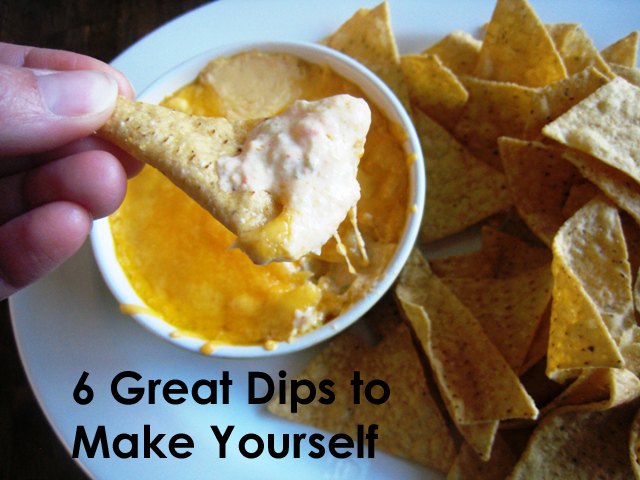 I'm always surprised when I see the vast array of packaged dips there are available commercially. Whether it's a package of dry seasoning or a refrigerated tub of something, there is no end to what you can buy at the store for your next party or game day event.
But, the truth of the matter is that dips are not difficult to make yourself. Not only is homemade cheaper, but it's better for you — and tastes better, too.
Here are six of our favorite dips that you can easily make at home. None requires any special ingredients. All are pretty tasty, too.

This Garlic Lime Hummus is blended garbanzo beans, some tahini, and spices. I've made it without the tahini and we like it just as well. It comes together in a flash in your food processor or blender.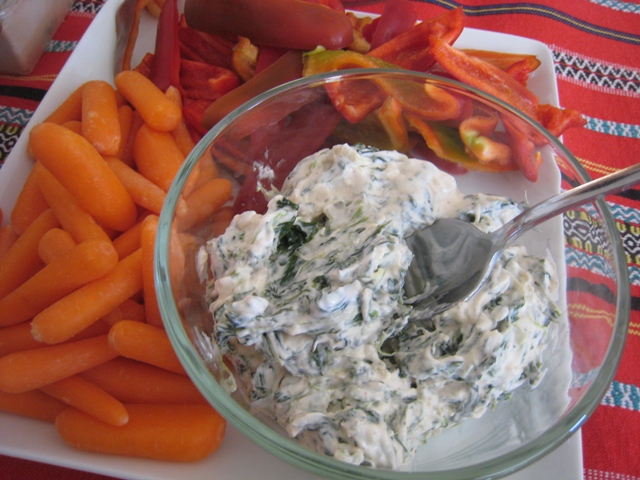 Chances are you know spinach dip. But, do you know it without the packaged soup mix? This Healthier Spinach Dip  comes totally unprocessed. The yogurt adds an extra touch of good-for-you to go along with your spinach.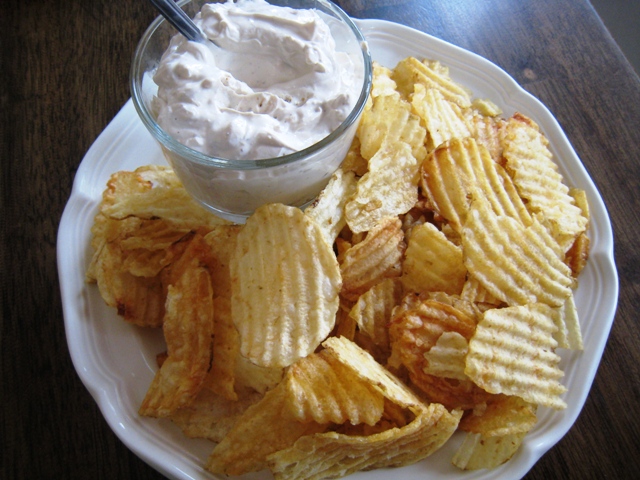 This Sour Cream Onion Dip is a huge hit at our house. Granted, my favorite way to eat it is with potato chips, but veggie dippers are a healthy and tasty alternative.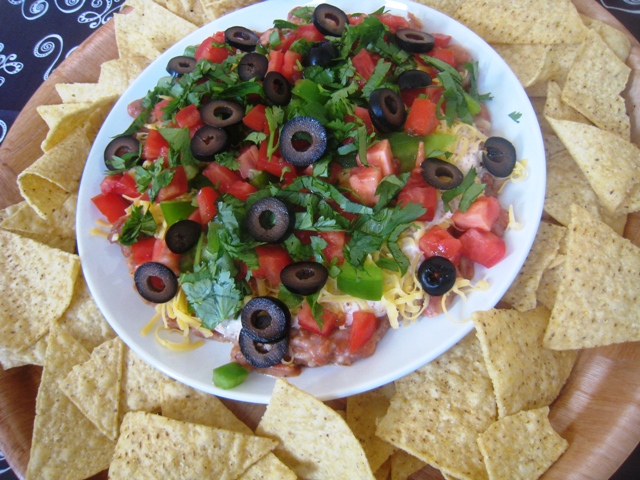 A huge favorite of my childhood, 7-layer dip is full of commercially processed products. This Really Homemade 7-Layer Dip is better for you and cheaper to make.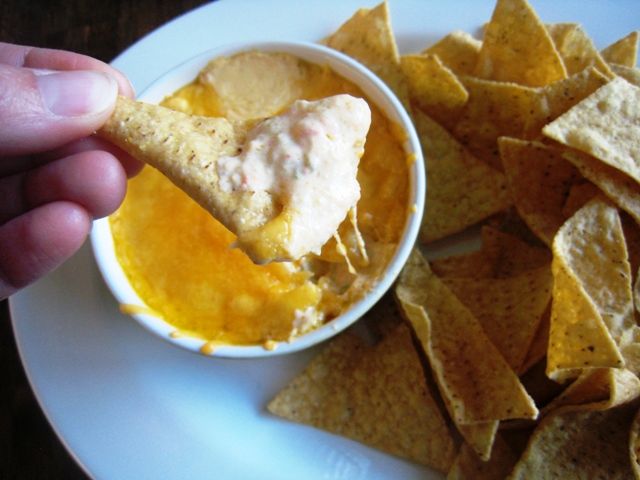 I'm not sure what Restaurant Queso Dip is, but the idea of it scares me, especially with the processed cheese food. This Jalapeno Cheese Dip has real cheeses, as all cheese dips should.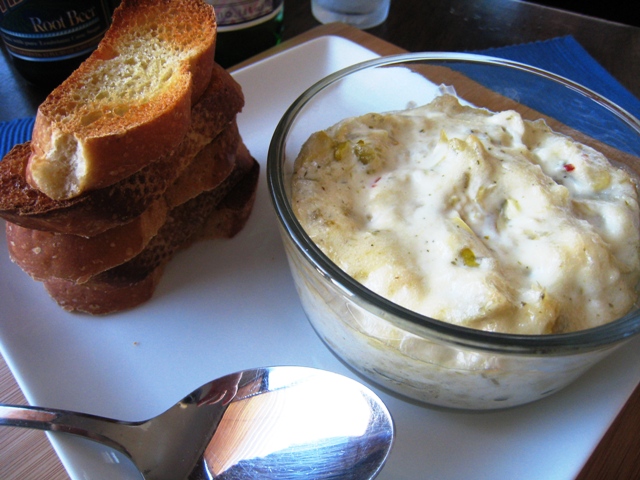 Artichoke Chile Dip is one of my love languages. I could eat the whole bowl myself.
Forget the packaged dips next time you want a fun munchy or appetizer. Make the dip yourself.
What's YOUR favorite dip to make yourself?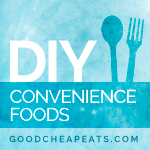 This is part of the DIY Convenience Foods series.
Don't want to miss a post in this series? Subscribe to 31 Days of DIY Convenience food here. Get updates via email here.