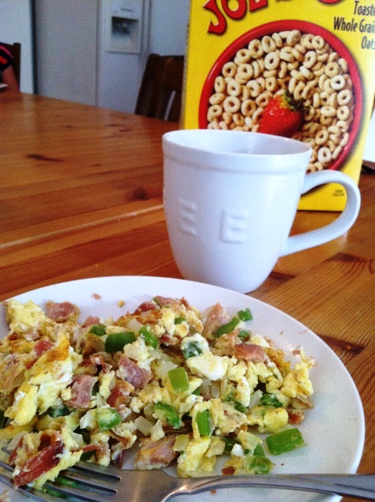 For the last few weeks, mealtimes have been pretty intense. Since I'm retesting for a cookbook I'm working on, I'm making multiple meals per day. This means I've been in the kitchen for several hours every day. A meal plan has been a little non-existent, at least in the traditional sense.
I'm thrilled to get back to some regular planning — and regular hours in the kitchen. I drafted a 3×7 meal plan for the week, so that everyone in the family knows what's on the menu. Hopefully, they'll pitch in to make it happen, too.
Here's the meal plan for the week: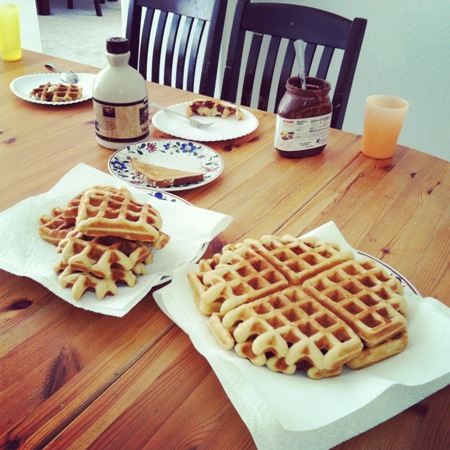 Breakfasts
Lunches
Pot Pie, Salad
Potstickers, Rice, Vegetables
SBJ, Veggie Dippers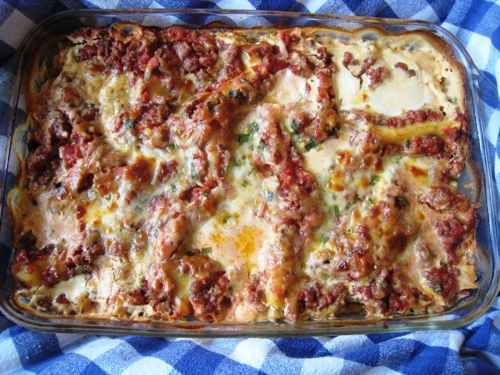 Dinners
Grilled Fish, Salad, Orzo, Carrots
Roast Chicken, Quinoa, Salad
Taco Night
Pasta with Red Sauce
Hot Dogs/Burgers, Potato Salad, Green Salad
Lasagna, Green Salad, Garlic Bread
Snacks and Desserts
What's on YOUR meal plan this week?