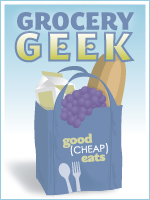 So, my grocery shopping for the last couple weeks has been a little bit lackadaisical. I've needed to delegate. And with delegation comes the relinquishment of control, particularly control over pricing.
My husband excels at following directions. He knows that I want certain things. So, he'll get them if they are on the list. Rarely does he go beyond the list. But, he also doesn't have the freedom to veto something because spending has gone high. I'm not sure if any of that happened. I'm just saying. He did most of the shopping and I don't really mind if we went over.
Also, he can't read my mind if I forget to put something on the list. Yes, really.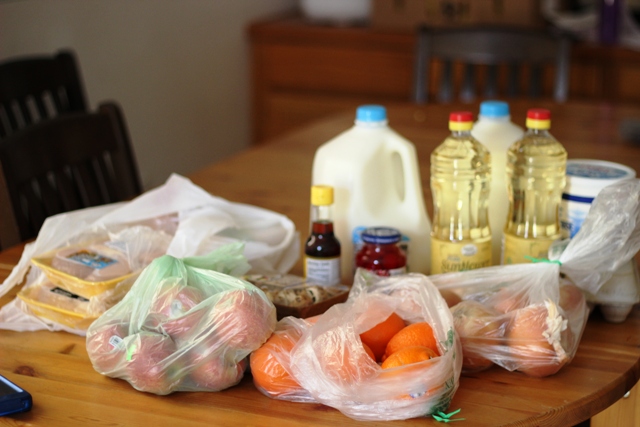 Walmart, Sprouts, and Vons
One day we did a trifecta of shopping. A random hodge podge of stuff I needed from three different stores: eggs, milk, cottage cheese, oil, fruit, onions, chicken, and mushrooms.
Total spent: $35

Sprouts
Another trip to Sprouts for milk, eggs, cheese, rice, and produce.
Total spent: $25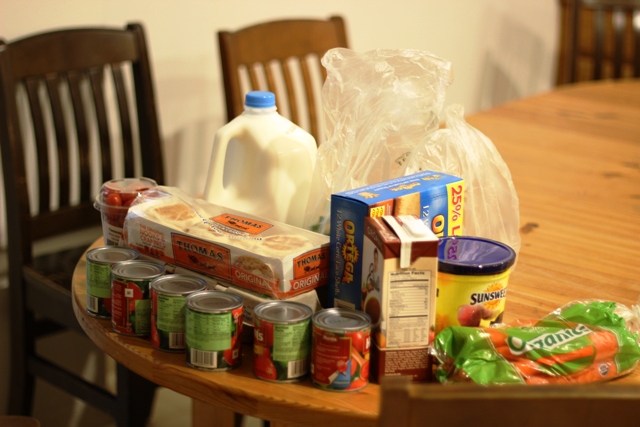 Walmart, again
Walmart is pretty close to our house, so it's easier just to run there for quick things, especially canned goods.
Total spent: 35

Trader Joe's
I sent hubs to Trader Joe's with a list. Twice. Once is pictured.
Total spent: $160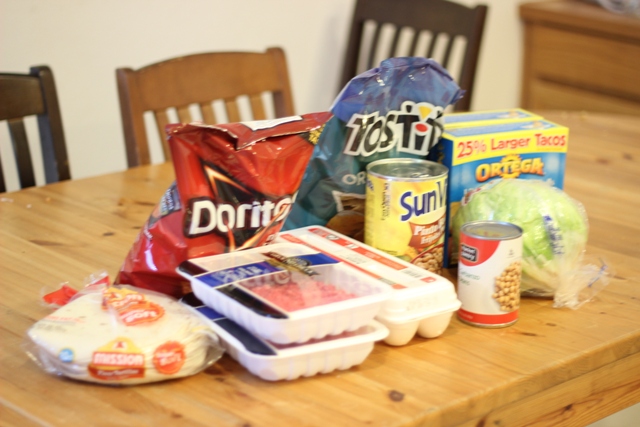 Target
Last Friday I was too tired to do pizza night, so we did a deluxe taco night instead. It was a huge hit and just a fraction of what Friday night takeout would have been.
Total spent $20
Walmart, again
The girl and I went to Walmart to stock up on canned goods and grab a few extras.
Total spent : $65
Total spent for two weeks $340
MTD: $515
We haven't had a produce box for the last couple weeks and it's shown. I think I might be missing a trip somewhere, too. Sorry. We're out of milk. Again. These kids, it's like they want to eat every day. 😉