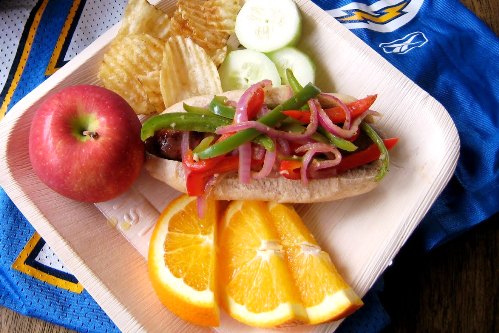 It's August. Who wants to heat up the oven when it feels like an oven outside? Not me.
So, that means dinner can be no-cook, slowcooked, grilled, paninied or cooked on the stove top. Over the coming weeks I'll be sharing recipes to help you stand the heat and still be in the kitchen — or not. Since all these methods allow you to be fairly hands-free for meal prep, you can come on in to prep and eat and then dash outside for last minute summer fun.
Let's eat!
Bratwurst with Sauteed Peppers and Onions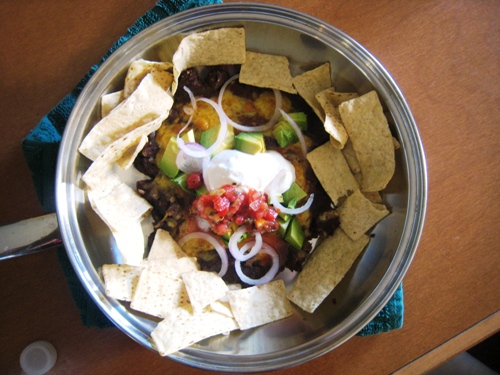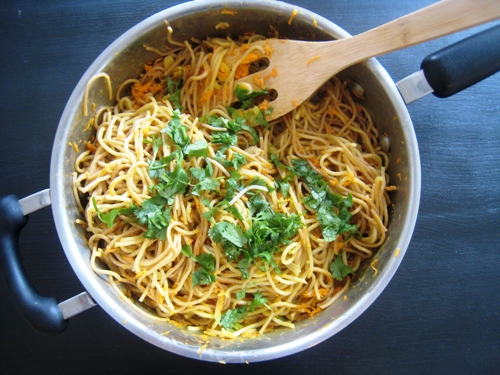 Quick Sunflower Seed Butter Noodle Stirfry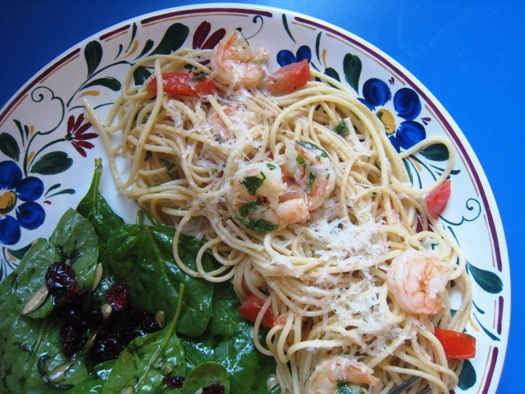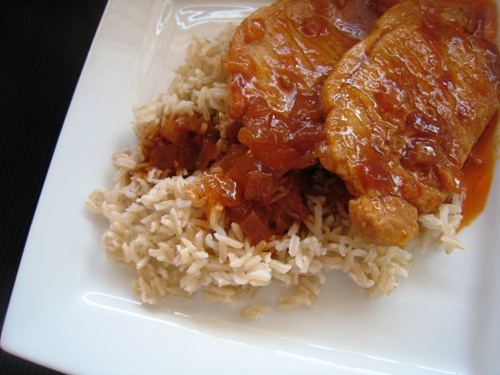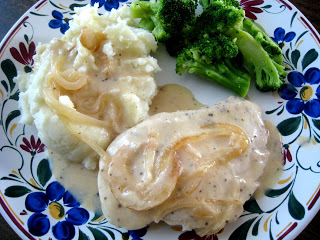 Chicken Smothered in Onions (sorry, it's a small pic, but a yummy dish!)
Got a favorite stovetop recipe?