I'm taking the Pantry Challenge, eating what's in the fridge, freezer, and pantry, and trying to save some cash.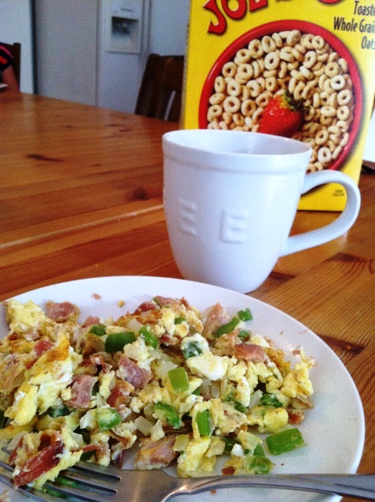 Movie night is calling, so this will be short and sweet. I can't even remember what all we ate today. I have been working on ebooks today.
Anyway…. for breakfast, some of us had cereal, some had Denver Scramble.
At lunch time, I pulled out the leftovers. I had last night's fish and couscous in a salad. The kids had taco meat and rice with toppings.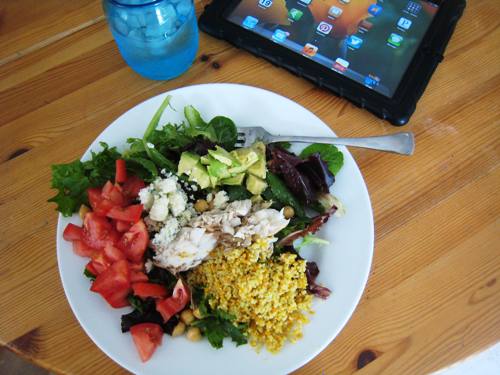 For dinner, I cooked the rump roast in the oven. I meant to get it in the crockpot first thing, but life got in my way. It worked out great in the oven, following this method.
I also tried a new recipe for rolls found on a random site. This is what happened: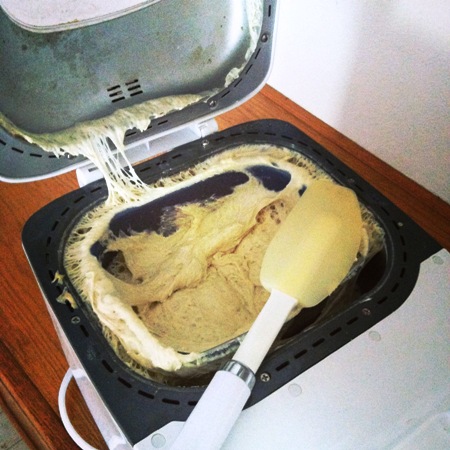 It still made good rolls, but they weren't salty enough. Hubs surprised me by bringing home a few baguettes, so we had enough bread in the long run.
Breakfast: Denver Scramble, Cereal
Lunch: Leftovers
Dinner: Roast Beef Sandwiches on Homemade Rolls
Tomorrow's the last day of my daily blogging the challenge.
How's the challenge been for YOU?
This post is a part of the Summertime Pantry Challenge where we're trying to save money on food by using up what we have. You can read more about it here.

I'll be posting daily updates on how the challenge is going. You can read through the PC archives here.