I'm taking the Pantry Challenge, eating what's in the fridge, freezer, and pantry, and trying to save some cash.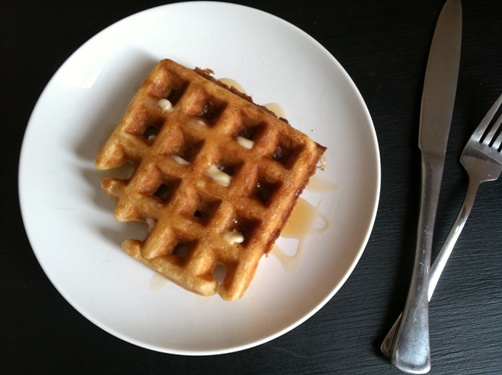 Today marks the end of week one. I feel odd calling it week one, since all month will be challenging in order to preserve the savings of this two week challenge.
This morning FishBoy9 saved the day for breakfast when he asked if he could thaw the waffles from the freezer. Amen, brother, yes, yes, you can. So, waffles and milk for breakfast.
Whereas yesterday was a tad stressful thanks to unthawed chicken, today was a little bit easier. I cooked the chicken legs for our lunch as well as the rest of the sweet corn. I sliced veggies and watermelon for an easy and tasty lunch.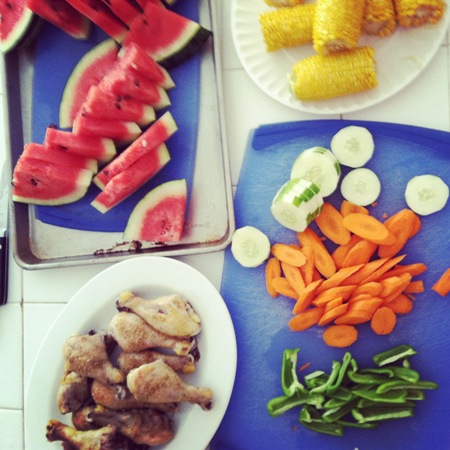 I do have to say, we're starting to come up empty on some of our go-to items for snacks. The kids have poked their heads into the pantry a number of times, looking for snacks. There are none too many. We've had popcorn for late night snacking a couple days in a row.
When hubs came home from work today, he kept opening and shutting the pantry and the fridge. I knew he was looking for an easy snack, too. I came up with graham crackers, pepper jack cheese, and sliced vegetables for options. He took door number 1 and dipped his crackers in milk.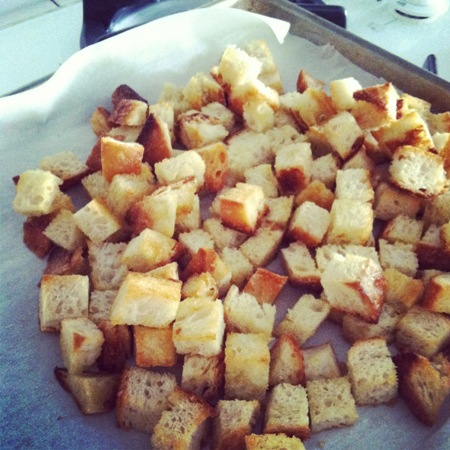 For dinner, we had pizza and salad. I made croutons with a stale loaf of sourdough bread from the freezer. We snacked on these while we waited for dinner to be ready.
The kids topped their own pizzas while I made a Marguerite for hubs and me. There were no leftovers of either.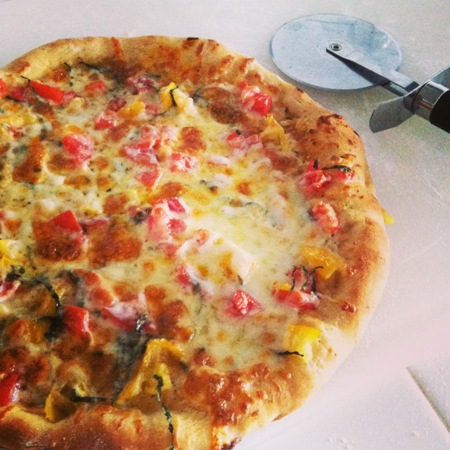 I guess I better get baking tonight….
Breakfast: Waffles, Milk
Lunch: Baked Chicken, Watermelon, Veggies, Corn on the Cob
Dinner: Pizza and Salad with Homemade Croutons
This post is a part of the Summertime Pantry Challenge where we're trying to save money on food by using up what we have. You can read more about it here.

I'll be posting daily updates on how the challenge is going. You can read through the PC archives here.