A Pantry Challenge requires careful meal planning. Plan meals from what you have, not necessarily what you want.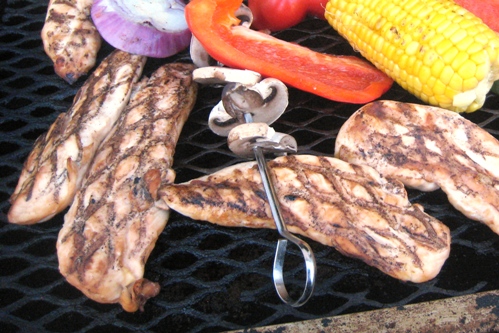 This is a month of cutting back, thanks to the Pantry Challenge. Since I've been more careful in my grocery spending, walking through the store with a calculator, I've had to also be more careful in my meal planning.
For instance, most Mexican dishes are off the table since we're out of masa, tortillas, and chips. I'll probably cave and buy one of those items this week, but I planned my meals differently than normal in order to focus on what we have. We typically have some Mexican-inspired dish about three times a week. We're downsizing to one dinner of Rice and Beans.
Here's the meal plan for the week:
Sunday
Monday
Tuesday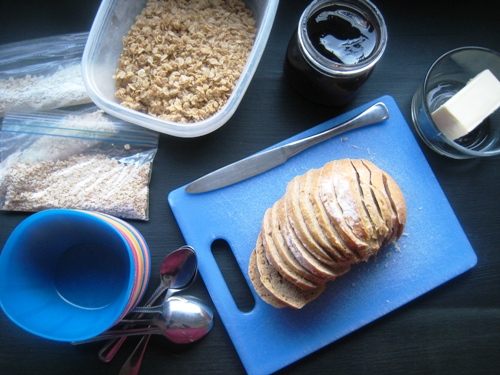 Wednesday
Thursday
Friday
Saturday
Paella with Shrimp and Sausage
There's our meal plan for the week.
What's on YOURS?
This post is a part of the Summertime Pantry Challenge where we're trying to save money on food by using up what we have. You can read more about it here.

I'll be posting daily updates on how the challenge is going. You can read through the PC archives here.