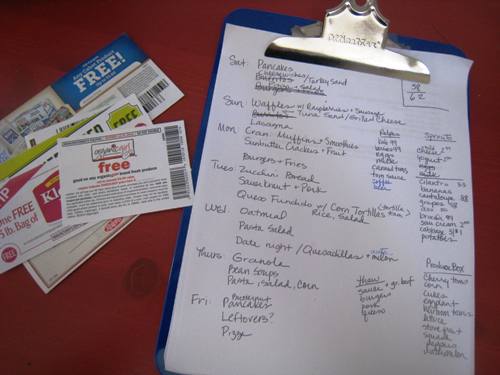 This week is the official start of our Pantry Challenge. This weekend, FishBoy12 and I inventoried the two freezers (deep freeze and side-by-side). By taking a thorough inventory, I can better meal plan so that we use what we have instead of buying more.
To be honest, there's none not much excess around here. If you're curious what our starting points are in the freezer, fridge, and cupboards, you can check out the before pics over here.
Unfortunately, I had to toss a ton of little random things from the side-by-side. The freezer burn and ice crystals were a little too much. Apparently, folks are opening and closing that freezer a little too much. I can't wait to use up what's in there.
Good thing it's Pantry Challenge time!
I spent about an hour constructing a detailed meal plan as well as a grocery list, based on the sale ads. I also found a few free product coupons the I received at a conference back in May. They were mostly for cheese, dairy, and healthy cereals, so I added them to my list. Free is good, I think. Especially when it's something that fits our food goals.
I scrolled through the offerings at Coupons.com, but I found nothing that was on my list. Not really surprised, but thought I would give it a shot.
It's imperative that I do a 3×7 meal plan for the week as well as plan out snacks. Without specific direction as well as a list of what I need to thaw, there's little hope of this flying right this week.
Here's the meal plan for the week: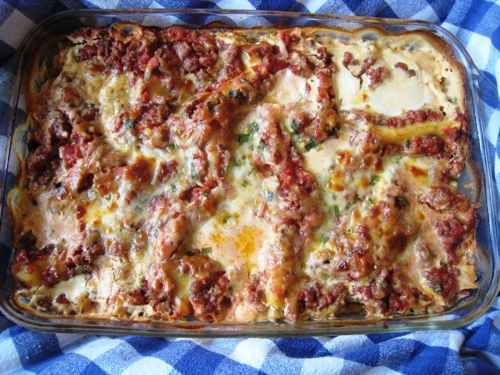 Sunday
Monday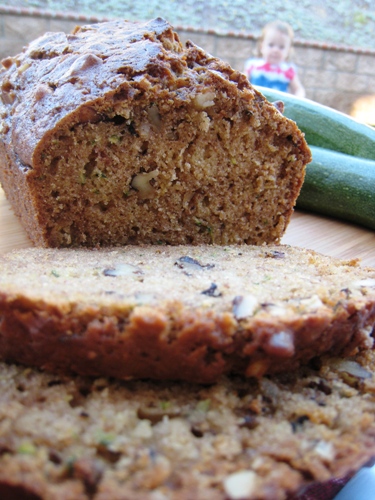 Tuesday
Wednesday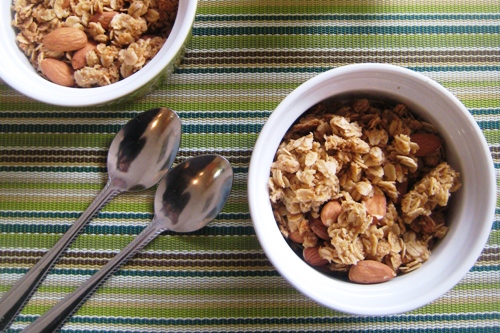 Thursday
Friday
Butternut Squash Pancakes, Fruit
Leftovers
Saturday
I'll reassess on Saturday and create a new meal plan for the coming week.
That's my meal plan for the week.
What's YOURS?
This post is a part of the Summertime Pantry Challenge where we're trying to save money on food by using up what we have. You can read more about it here.

I'll be posting daily updates on how the challenge is going. You can read through the PC archives here.