Independence Day is a great day for feasting. Here are some delicious and easy recipes for the 4th.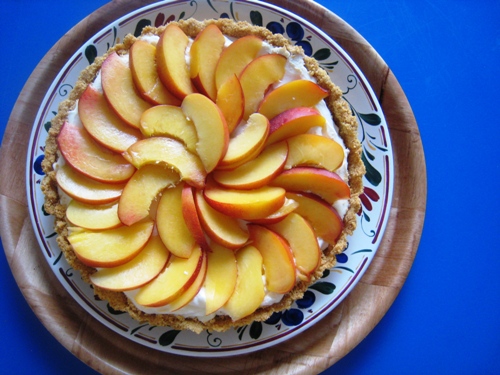 The 4th of July is great cause for celebration. American freedom was perfect neither in 1776 nor today. There are still issues to be hammered out. But, it was a start then. And it's a hope for the future.
So, why not celebrate the day with some good cheap eats.
That pie? It's simply a baked and cooled pie crust filled with sweetened whipped cream and topped with fresh sliced nectarines. It looks like a million bucks, but it's not. I'm making that for dessert this week since we are still inundated with peaches.
Also on the menu?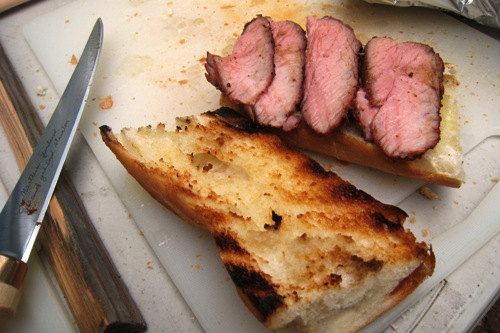 Grilled Tri-tip
I found a tri-tip roast in the depths of my freezer. Going to douse it with Jamie's Spice Mix. Leftovers are great on sandwiches. If there are any leftovers.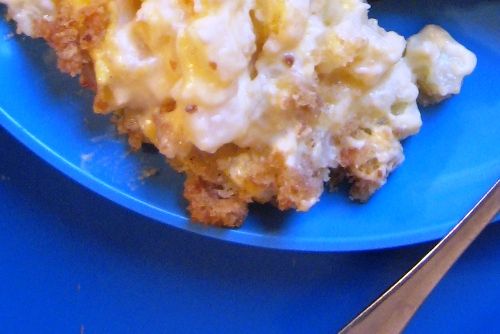 Cheesy Potatoes
Seven-eighths of our family love this dish. The poor lonely child who doesn't? I'm not sure. He'll probably eat more bread. I'll use this basic recipe, but substitute Homemade Cream of Celery Soup for the canned version.
I like it that these are very make-ahead. We can go do whatever — I'm thinking hiking in the morning — and then come home to pop these babies in the oven.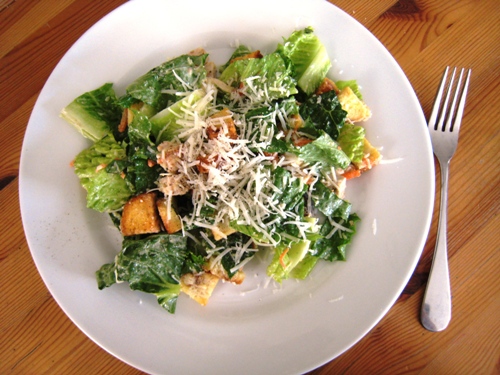 Caesar Salad
This salad is a big hit at our house, especially since I figured out how to make it creamy. Most of the salad can be made in advance. I'll just mix up the dressing before serving.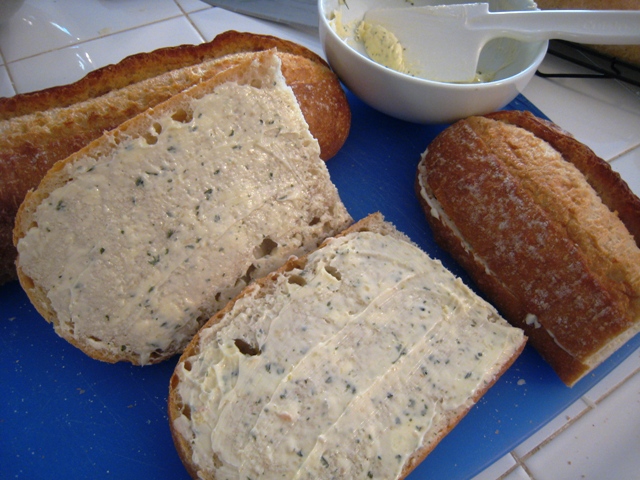 Garlic Bread
Easy Make-Ahead Garlic Bread is easy. And cheap. Don't buy a garlic bread spread, or even the pre-made garlic bread loaves. Make this. Easy. Peasy.
That's my plan at the moment.
What great recipes are you making for the 4th of July?