Enjoy the relaxing days of summer by cooking out of doors. Check out this round-up of great grilling recipes.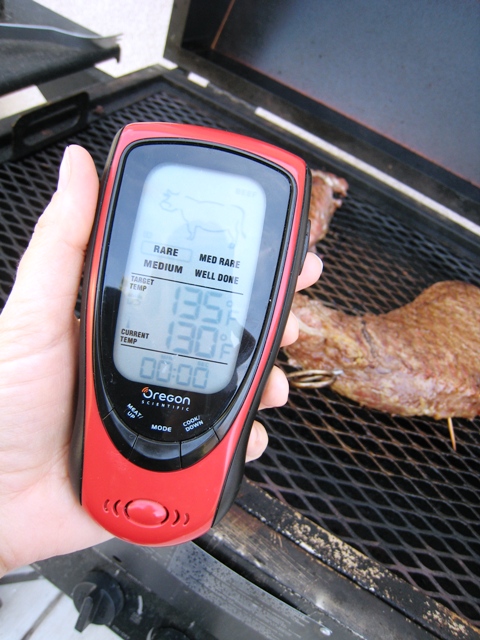 Summertime has arrived. OK, not officially. I realize that June 21 is technically the longest day of the year. But, for all intents and purposes, schools are releasing for the summer in the next few weeks, if they haven't already. Vacation means summer in my book. Am I right?
And summer means that it's time to fire up the barby.
Cooking outdoors is not only less messy and hot for the cook in the kitchen, but it also imparts a delicious smoky flavor to foods. It just screams of nature, the great outdoors, and more relaxed living. At my house, it also means I can delegate the cooking to my husband. I'm all over that!
Whether you're cooking for a crowd or just your family, work a few "BBQ" or grilled meals into your summer repertoire. Here are some favorite recipes of ours for you to try at your next backyard BBQ or cookout.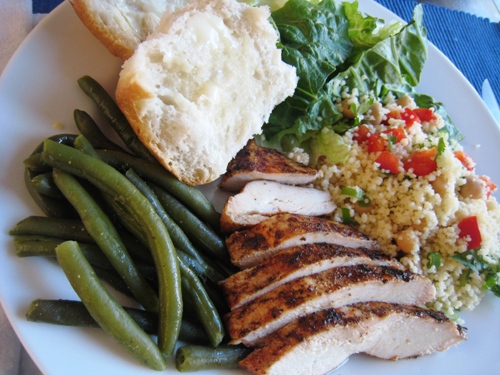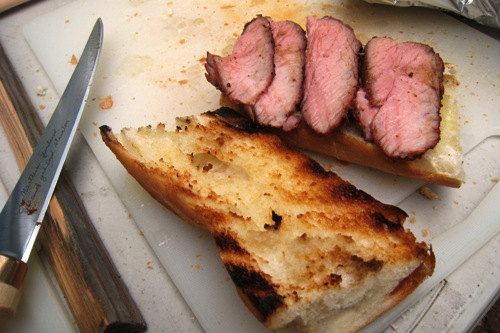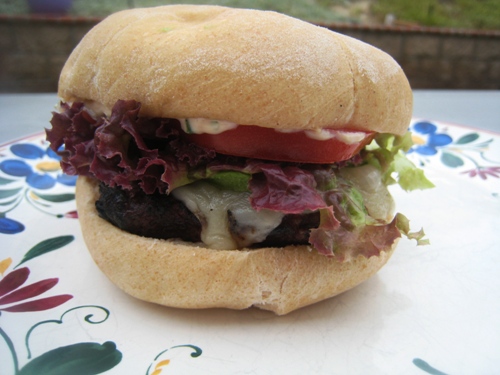 Cilantro-Chipotle Cheeseburgers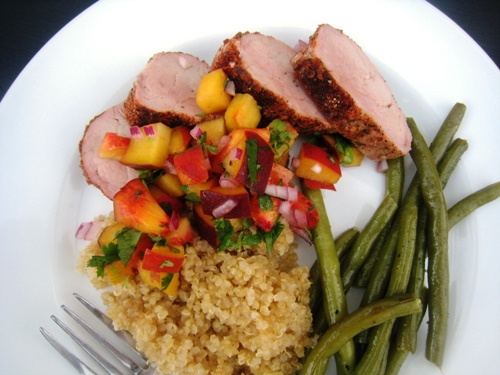 Spice-Rubbed Grilled Pork Tenderloin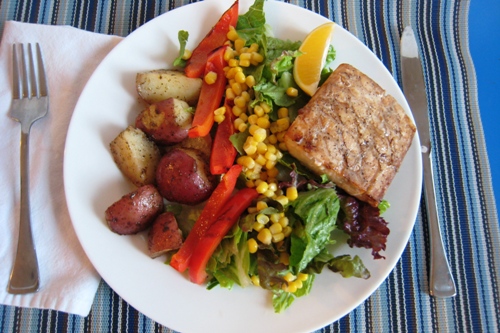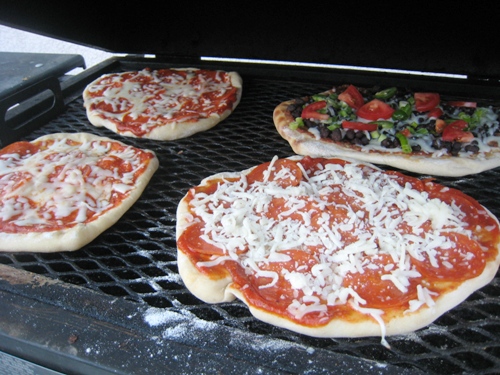 What's YOUR favorite thing to throw on the grill?
And while we're at it, do you say BBQ, grilling, or cooking out? Curious minds wanna know.