Get your meal plan on for easier meal times and better eating.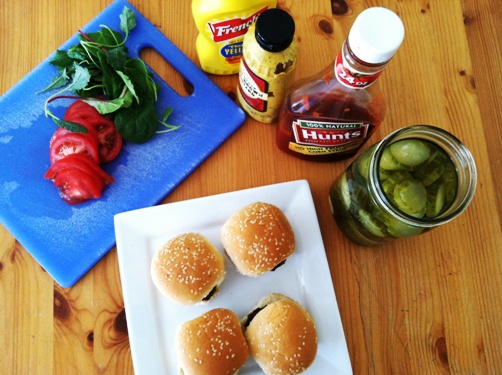 This week is going to be a busy one! We have lots of hockey games as the season comes to a close. It's been a great season, and each of our teams has a decent shot at playing for the championship.
In other news, I'll be speaking at Camp Blogaway this weekend with my friend Stephanie. I'll be picking her up at the airport on Thursday as well as my friend Amy. After watching FishBoy hockey on Thursday night, we'll be heading to the mountains. That means hubs and the kids are on their own for meals.
Here's the meal plan as it stands today:
Popeye Burgers, Fruit Salad, Veggie Dippers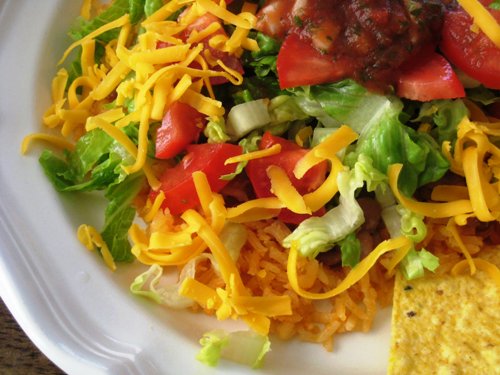 Bean and Rice Bowls
Bday Boy Choice (tbd)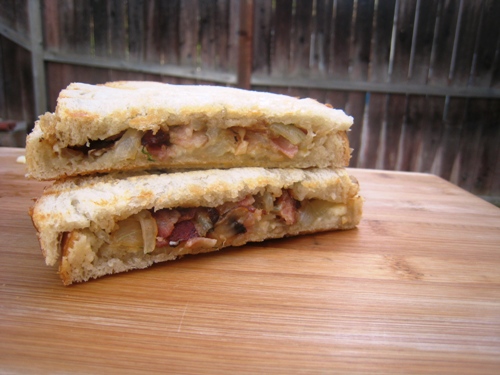 Grilled Cheese Sandwiches, Veggie Dippers
Grilled Chicken Kabobs, Rice, Vegetables
Papa cooks
Papa cooks
That's our week.
What are YOU having?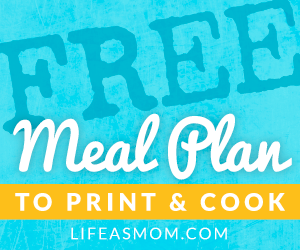 Don't forget! If you struggle with meal planning, there are a dozen free meal plans with grocery lists over on LifeasMOM. Print one and get cooking.