When I get out of the habit of monthly meal planning and then go back to it, I'm always surprised at why I would ever want to veer from it. It makes my life so easy!
Since I built this month's menu based on things I mostly already have on hand or things that I know are cheap and easy to obtain, making dinner has been pretty darn simple.
Here's the meal plan for the week ahead:
Grilled Chicken, Couscous, Salad, Homemade Pita Breads or Rolls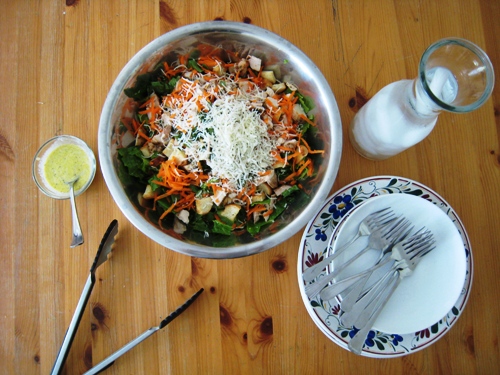 Manicotti, Caesar Salad, Bread

Chicken Gumbo, Rolls or Cornbread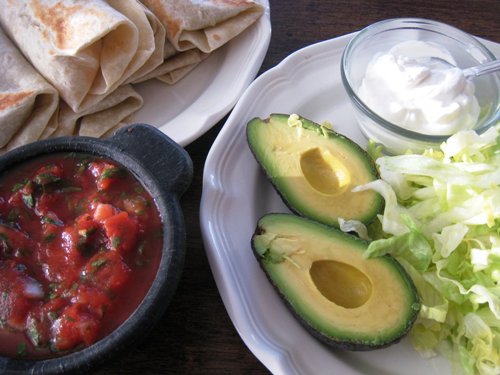 Burritos, Fruit Salad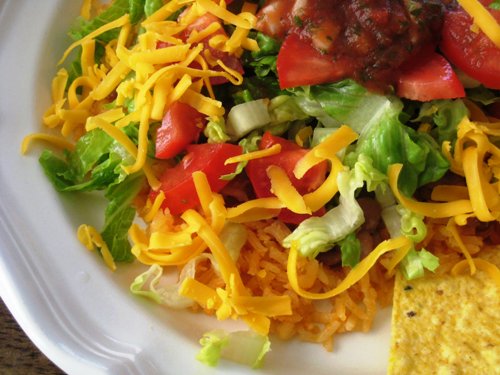 Beans and Rice

Breakfast for Supper
That's my week.
What are YOU having?