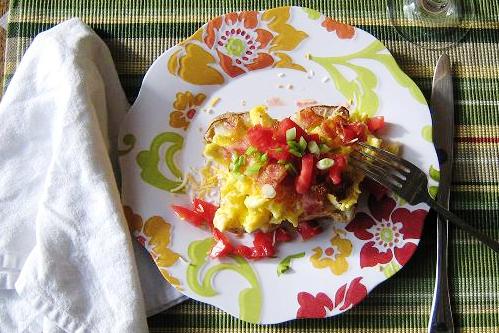 We are entering into the home stretch. In case you hadn't heard my little secret, I have another cookbook in the works. It's due on the first. This means the next 10 days will be crazy, crazy, crazy. I'm making it easy on myself this month by planning all the meals in advance. I had to make a few tweaks, based on meals we missed earlier in the week and what we actually have on hand.
I also did a ton of grocery shopping with convenience in mind.
Here's the meal plan for the week:

Creamy Pasta with Shrimp, Veg, Rolls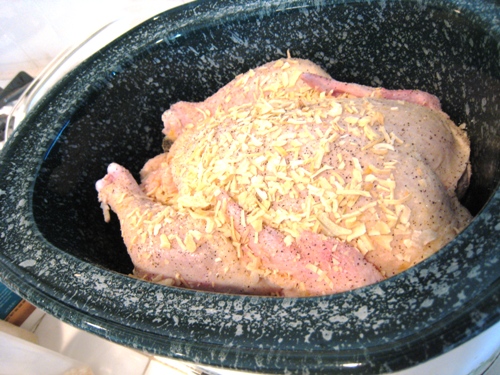 Chicken in the Slow Cooker, Potatoes, Veg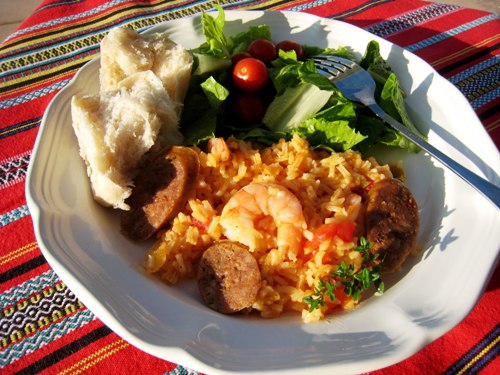 Jambalaya, Veg, Cornbread or Rolls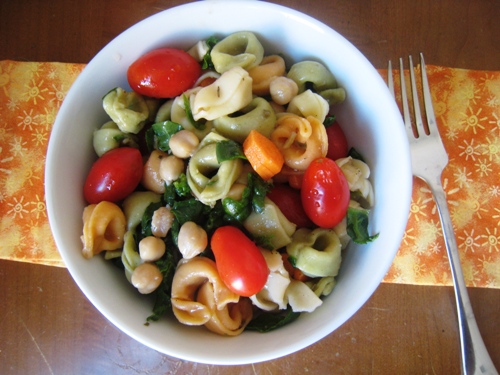 Tortellini Pasta Salad, Veg, Bread
That's my week.
What are YOU having?