Creating a meal plan for the month has been such a help to my daily planning. While not everything has gone according to month's plan, many things have. And at least I have a starting point each day!
Here's the plan for the week: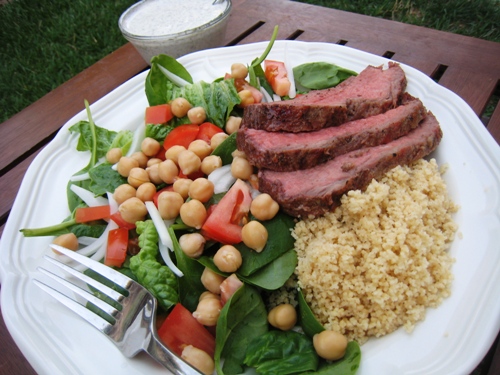 Grilled Steak Salad with Couscous, Homemade Pita Breads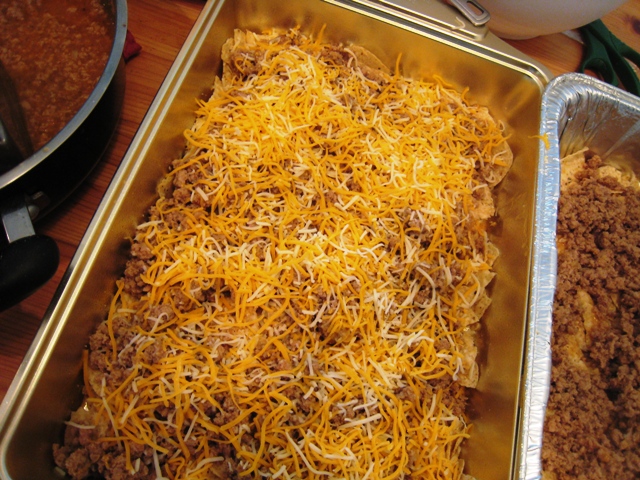 Lawnmower Taco, Green Salad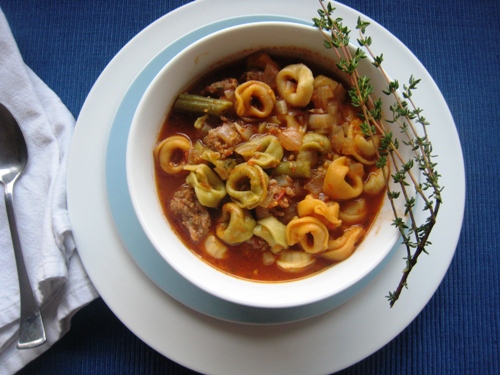 Tortellini Soup, Bread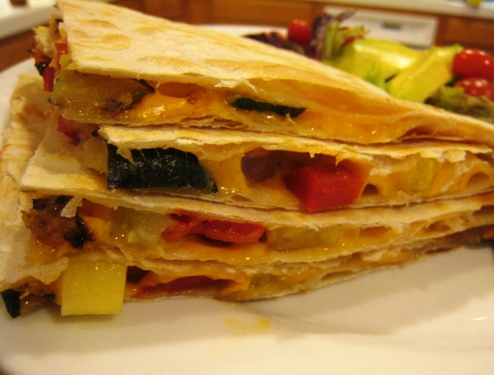 Quesadillas, Salad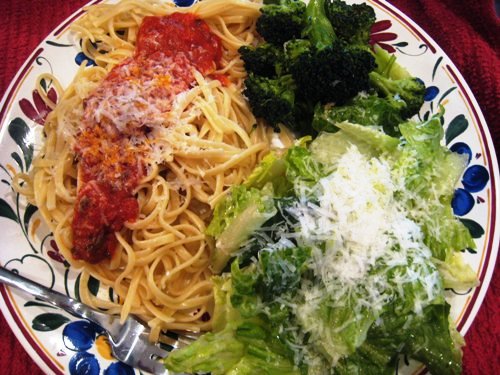 Pasta with Red Sauce, Veg, Bread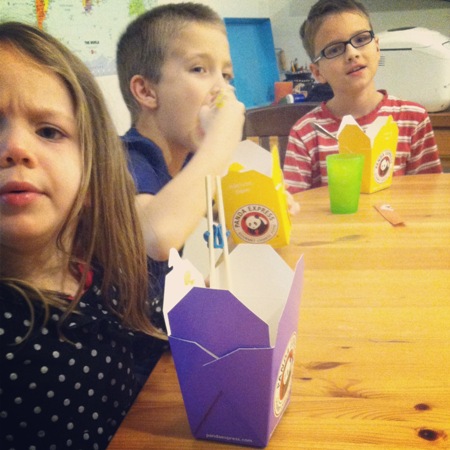 Take-out
That's my week.
What are YOU having?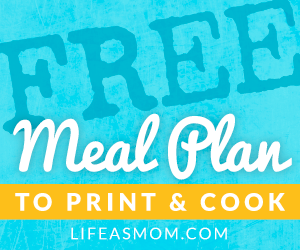 Don't want to make a plan on your own? Be sure to check out the free downloadable meal plans and grocery lists that I have available on Life as MOM.