We have a target number of $800 per month to feed our family of 8. Sometimes we're under. Sometimes we're over. It usually evens out over the course of the year.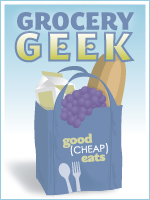 When the month started, I never intended to give my diet a complete overhaul. In fact, I shopped for the freezer and thought I'd take the next few weeks off. That didn't happen.
I was inspired to try the Whole 30, I found a mess of friends who were willing to try it with me, and really, I just thought: Strike while the iron's hot.
I knew that if I didn't just go for it, that I'd eventually just chicken out. Now, I'm two weeks in and I'm committed. I've got a great support system of friends who are doing it with me. I feel good. I wake up easily. I'm eating well. And the muffin top is even thinning out some, so I've got motivation to keep going another couple weeks.
The flip side of that is I spent more on groceries this month than I originally intended. Here's how the month ended: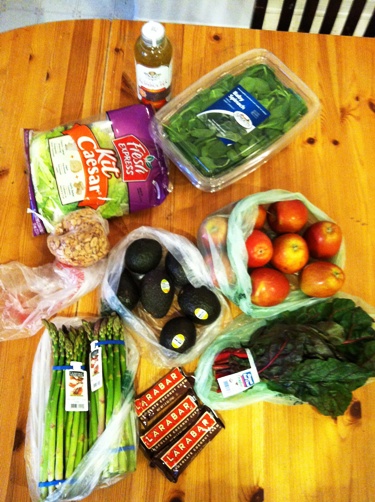 Sprouts
I found myself running to Sprouts for veg on more than one occasion. When the bulk of your meal is vegetable, it's nice to have variety. So, I went twice. Each time looked a little bit like this.
I spent $66 at Sprouts this week.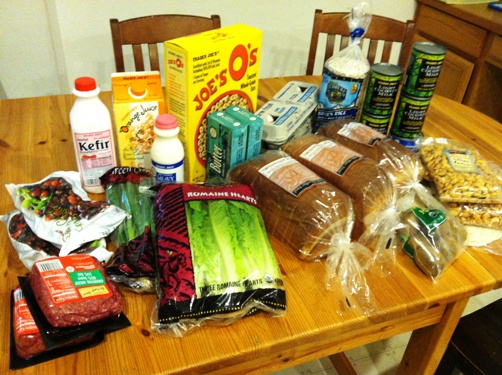 Trader Joe's
As I read more and more labels, I realize that Trader Joe's is where it's at for foods that aren't bursting with additives.
I spent $80 at Trader Joe's.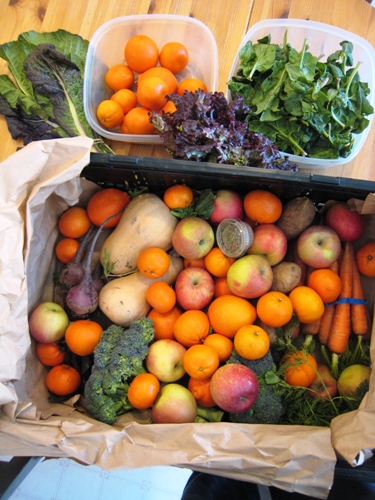 Abundant Harvest Organics
It's been a good 18 months since we first started getting our weekly delivery from Abundant Harvest Organics. I am very, very pleased.
I spent $36 on this. (I pay extra for home delivery, but that comes out of a different budget item.)
Crunching Numbers
I spent more than I anticipated this month. But, we also ate out very little. Typically we spend about $200 to $250 eating out for various reasons. We didn't do that this month. So that coupled with the savings from the pantry challenge are why I don't feel bad about going over our target spending.
Part of the reason I do a pantry challenge every once in awhile is to allow myself these little eccentricities.
Here's the spending year-to-date:
January $451
February $1028
Average for the year: $740