If you've been following along lately, either here or on facebook, you know that I'm on an elimination diet to see if one of the foods I've been eating is causing me pain. It could be something else, like hormones or a need for a chiropractic adjustment. I'm definitely going to investigate those avenues as well, but this one is an easy — well, sortof — road to take.
Food is good for our bodies. But, some foods can be bad for some bodies. I'm just going to give this a go. Only 27 more days. 😉
But, some of you may wonder how I'm tackling family meal planning during this time. This week, since we've got hockey and since I know I might experience some ups and downs physically, I'm relying on my freezer meals stash for my family. I'll be leaning on one portion of protein and a lot of vegetables for my meals with some healthy fats and fruit thrown in for good measure. And on a few days, some of our meals will overlap. Thank heavens!
Here's the plan: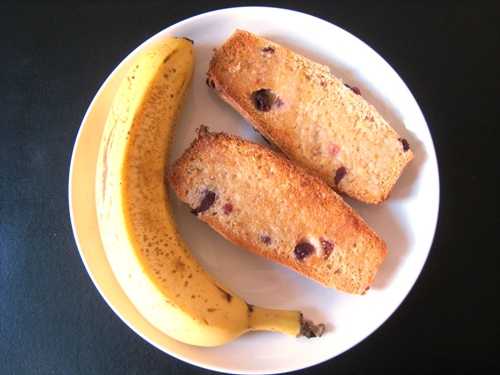 Breakfasts
During the school week, I'll be relying on our Breakfast Bar supplies, including these items:
cranberry bread (cookbook)
fresh fruit
cereal
waffles
Lunches
all these will be served with fresh fruit and vegetables or freshly made juices
sunbutter crackers
leftovers
Chili Dogs with homemade chili
Dinners
Cheese Manicotti, Green Salad, Garlic Bread, Sauteed Vegetables; Instead of manicotti, I'll have some grilled chicken
Date night: Chicken Pot Pie for the kids; Chipotle for the parents
adapted version of Boules de picolat for everyone, Boiled Potatoes (or sweet potato), Steamed Vegetables, Green Salad
Beans and Rice for the fam; Salad with protein for me
Chicken Parmesan, Pasta, Vegetables; I'll have marinated chicken instead of the parmesan-style
Pizza for the fam; Salad with protein for me
Grilled Tri-tip, Bake Potatoes (sweet for me), Steamed Vegetables
Having a meal plan is the key to my surviving (and hopefully thriving) on this eating thing this month. But, then again, when is it not?
What's on YOUR meal plan this week?
Check out Menu Plan Monday for even more meal planning ideas.