We're entering week four of the Pantry Challenge. Here's the meal plan.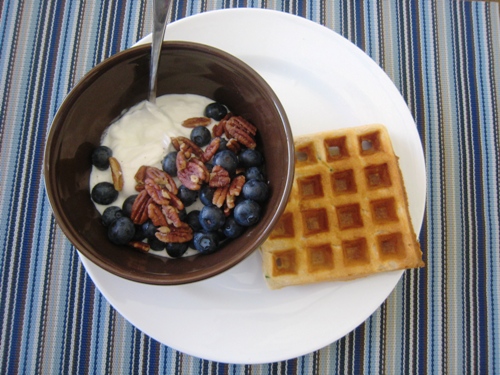 I think it's a little wrong that I choose to do a Pantry Challenge during a month that has five weeks. Maybe next year we should do it in February instead. Or just make it an even 28 days.
This is going to be a hard push for the next 11 days. We don't have a ton of stuff to draw from in the freezer. Lots of bulk stuff like applesauce, cranberries, butter. Lots of small amounts of ingredients. Not a lot of meat. What's there is bargain meat (ie chicken thighs and pork) which isn't my family's very favorite. We'll make do, though.
This weekend it's time to do a big baking session. Most of our breakfast stuff from the start of the month is gone. So, time to restock our homemade convenience foods. Last night I made granola and have plans for more baking today.
We've got ten days left in the challenge, so here's the plan for the week at least.
Sunday
Monday (holiday)
Tuesday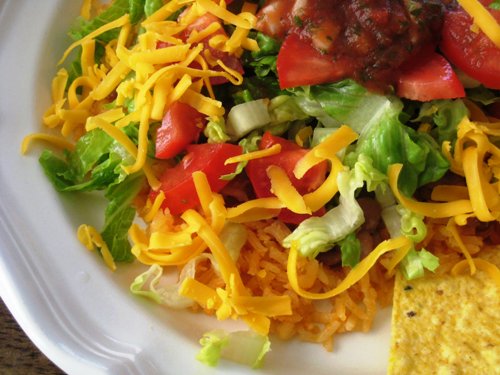 Wednesday
Thursday
Friday
Saturday
I'm a little skeptical that we'll be able to keep to the plan. I think we have groceries to see us through to the end of this week. But, it will be a fair amount of work. All the easy food is gone.
Was there really any easy food?
So, that's the plan. I'll for sure need to be creative at this time next week. But, we'll just take it one day at a time.
How's your meal planning going?
 Check out Menu Plan Monday for more meal planning ideas.